Government to ban cold calling to sell pension investments
Newly-liberalised pension pots are proving attractive to scammers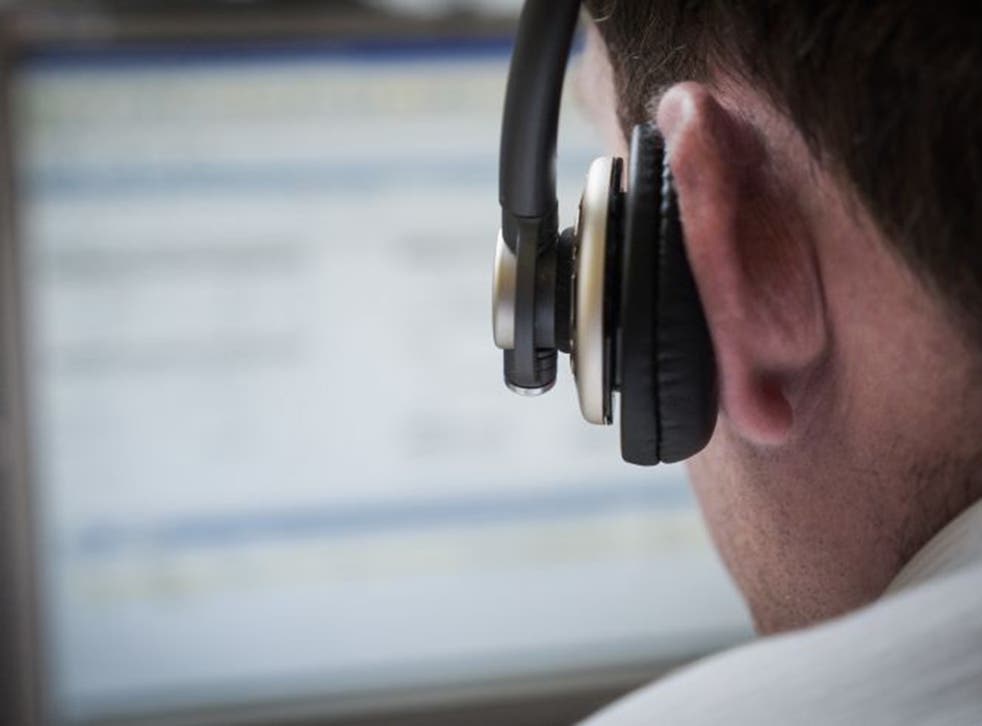 The Government will ban businesses from "cold calling" pensioners to ask them to invest their newly liberalised pension pots in dubious schemes, it is understood.
The new safeguards will be announced in the Autumn Statement, months after the Government changed the law and liberalised the pensions regime.
Pensioners are now free to invest their entire pots in things other than an annuity, with 25 per cent of their total being tax free. The large pots of money have however proven an attractive target to scammers.
Reported scams advertised by cold calling have included lures to investment pots in fine wines or fictitious businesses.
Pensioners lost an estimated £19m to scammers between April 2015 and March 2016, according to the Treasury, with over 10 million targeted by cold callers.
While it is possible for pensioners to squander their pension pots through means advertised via any medium, cold calls are thought to be particularly dangerous as they encourage people to make commitments without comparing the market or taking proper financial advice.
The Pensions Advisory Service, an official service set up by the Government, recommended banning the practice last month. Respected former pensions ministers Steve Webb, a Lib Dem, and Baroness Altmann, a Tory, have also backed the plans.
It is understood the Chancellor is also to consult on a wider crackdown against pension pot scams – including giving pension firms the power to block transfers to dubious operators and making it harder to open a fraudulent scheme.
Join our new commenting forum
Join thought-provoking conversations, follow other Independent readers and see their replies