The Government could be legally compelled to trigger Article 50 by the end of March
An MP has submitted leglislation to force the government to stick to its timetable for leaving the EU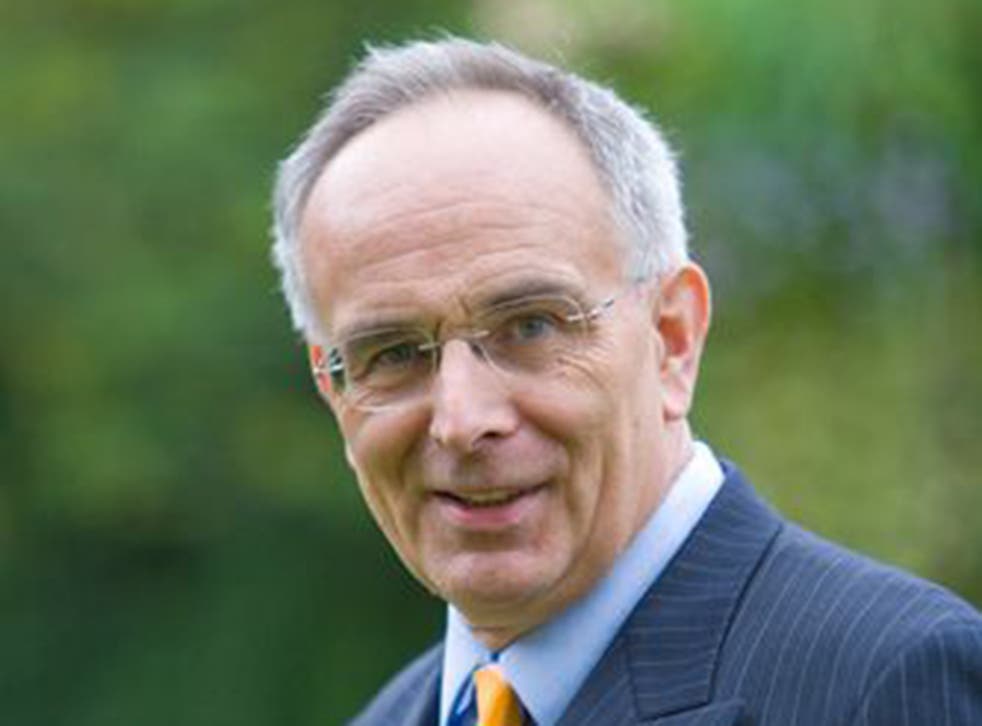 It was only a political gimmick, but it was a clever one. Eurosceptic MP Peter Bone tabled a provisional bill that would legally compel the government to stick to its promise to trigger Article 50 by the end of March.
That date has been cast into some doubt by the decision of the High Court that it must be via parliamentary vote, and not Prime Ministerial decree, that the UK must notify the EU of its intention to leave the European Union, setting in motion the two year exit process.
Mr Bone's Withdrawal From The European Union (Article 50) Bill has been scheduled for a second reading on Friday 16 December.
A Number 10 spokesperson said: "We've been clear on what our position is, which is it's for the Government to trigger Article 50, that's why we are taking an appeal to the Supreme Court.
"Our focus is on the fact that the Government already has that power and that's the case we've set out very clearly in court and will set out once again in the Supreme Court hearing."
Mr Bone's legislation would legally mandate the Government to notify the European Council by 31 March of its intention to withdraw from the EU.
Join our new commenting forum
Join thought-provoking conversations, follow other Independent readers and see their replies