Government defends use of staff from energy giants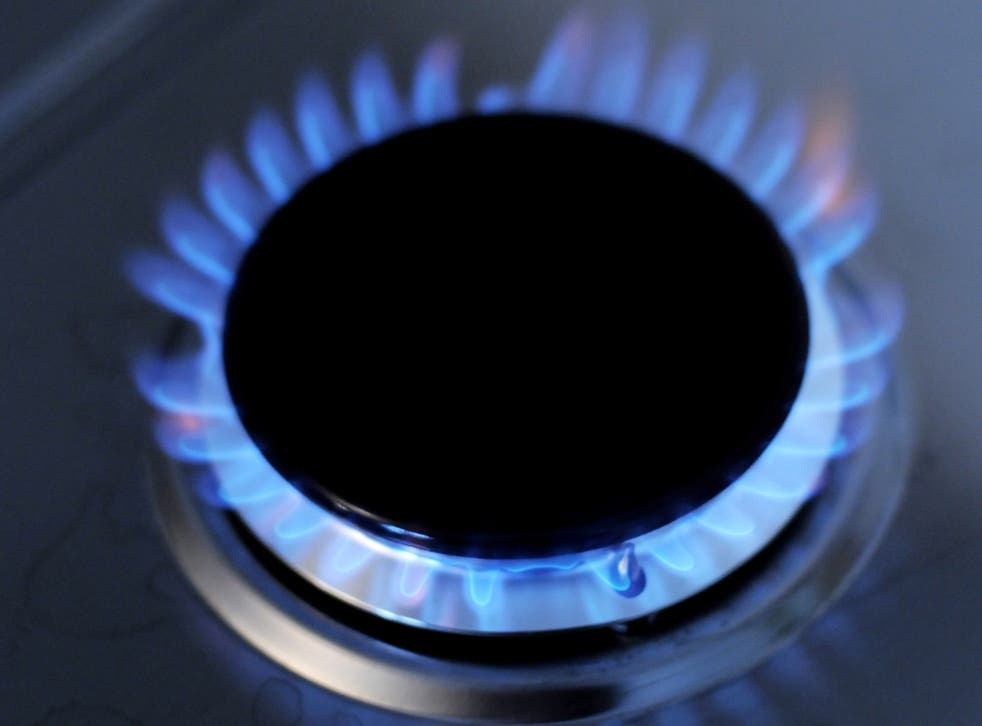 The Government is paying staff from powerful firms including energy giants and a leading bank to work at the heart of Whitehall, official documents have revealed.
The papers – released under the Freedom of Information (FOI) Act – show that employees from the "big six" energy firms such as British Gas owner Centrica have been seconded to work at the Department of Energy and Climate Change (Decc).
Staff from Barclays, Rolls-Royce and National Grid are also on secondments at the Decc, along with employees from oil companies such as Shell and ConocoPhillips.
The documents show that a total of 23 employees have been seconded in all, with the majority of positions being funded by the Government. Only staff from npower owner RWE and Shell have been seconded for free.
A spokesman for the Department of Energy said the secondments were "standard practice" in government and that the secondees brought knowledge and expertise that was "vital" in helping the Decc to do its job.
But the secondments have been condemned by critics who question the wisdom of allowing such firms to have access of this level to government departments.
Joss Garman, political director of Greenpeace, said: "Centrica, Shell and RWE are corporations that make their huge profits from the fossil fuels that are warming our planet. Nobody will believe that these vested interests are lending staff to Decc out of charity.
"To the contrary, they have a clear financial interest in putting their people into key positions where they can exert a malign influence that runs counter to the public interest."
Green Party politician Caroline Lucas, who submitted some of the FOIs, said it was "outrageous" that taxpayers were footing the bill to second employees from fossil-fuel giants.
The MP for Brighton Pavilion said the move was particularly galling at a time when British Gas customers are struggling to meet the rises in their energy bills, while the firm was on course to make a £1.4bn profit this year.
But a Decc spokesman said: "We ensure any secondee is bound by relevant professional codes of practice."
Join our new commenting forum
Join thought-provoking conversations, follow other Independent readers and see their replies