Government invests £85m in BBC World Service in soft power U-turn
Lord Hall, the BBC Director-General, welcomed what he described as "the single biggest increase in the World Service budget ever committed by any government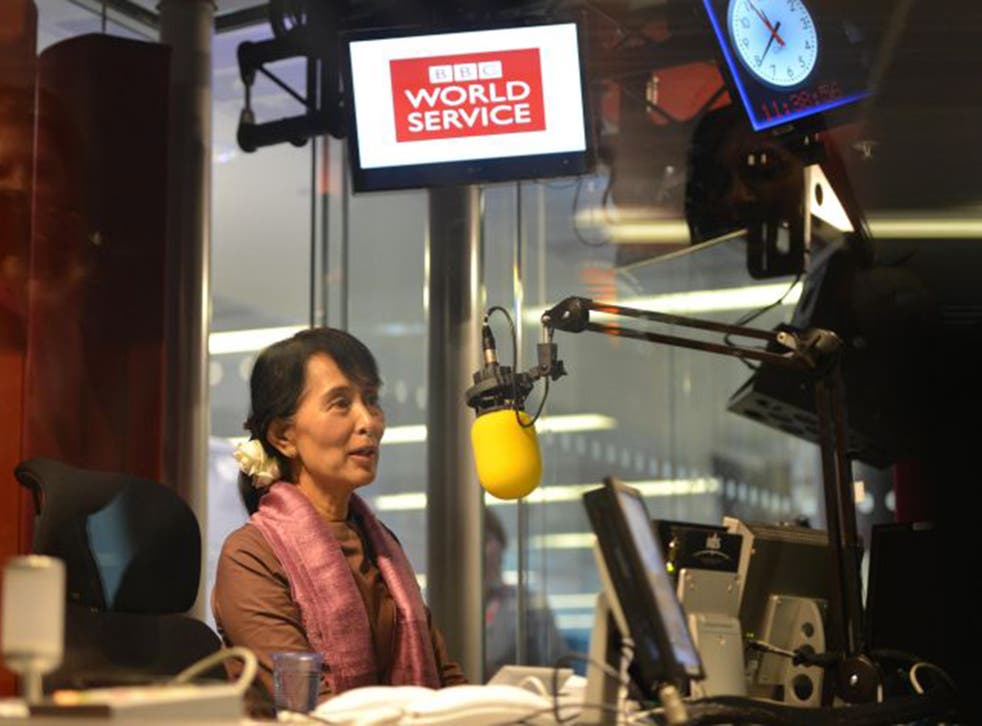 The Government has acknowledged the importance of "soft power" in global politics with an unprecedented £85m investment in the BBC World Service to support initiatives in Russia, North Korea, the Middle East and Africa.
Lord Hall, the BBC Director-General, welcomed what he described as "the single biggest increase in the World Service budget ever committed by any government."
Much of the money comes from the Official Development Assistance (ODA) aid budget and the investment represents something of a U-turn by Government, which transferred funding responsibility for the World Service from the Foreign Office to the BBC in 2014. The money was announced as part of the Government's National Security Strategy and Strategic Defence and Security Review 2015.
But in recent months Russia and China, in particular, have been investing huge sums in state-sponsored news networks.
The new money will be spent on projects including enhanced digital and TV services for Russian speakers, new radio services for audiences in North Korea, and radio and digital services for Ethiopia and Eritrea. Funds will also be allocated to a dedicated TV output for Somalia and a fully digital service for Thailand. Improvements will also be made to the BBC Arabic Service.
"The World Service is one of the UK's most important cultural exports and one of our best sources of global influence," said Lord Hall.
Join our new commenting forum
Join thought-provoking conversations, follow other Independent readers and see their replies