Government loses major House of Lords vote to redefine child poverty
Peers approved an amendment to the Welfare Reform bill which will block attempts to abolish income-related child poverty targets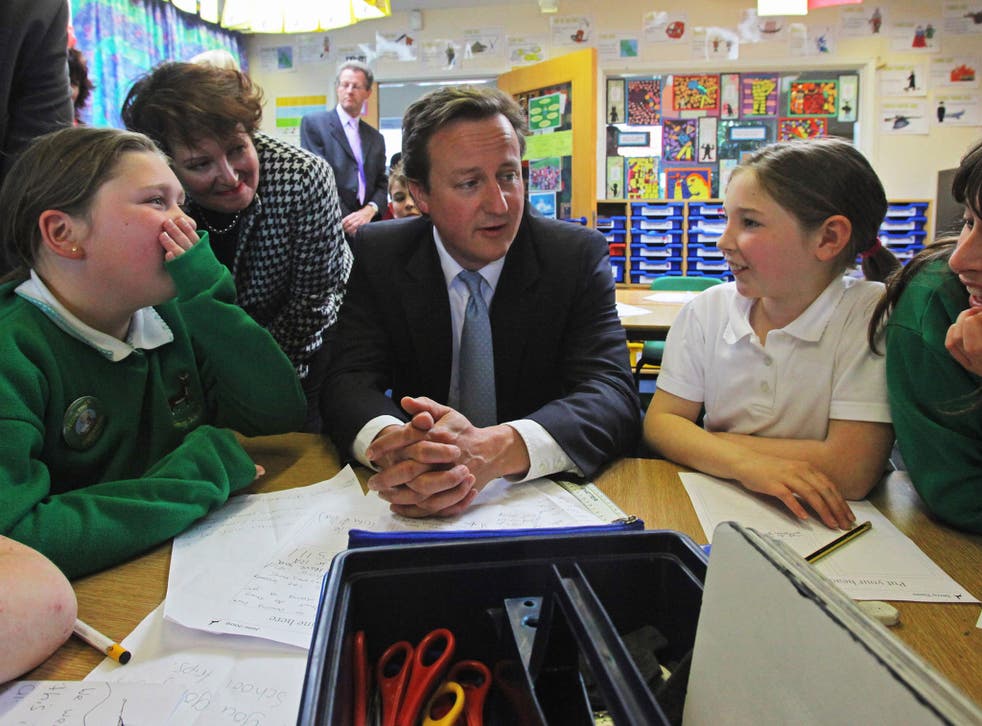 The Government has suffered a major defeat in the House of Lords over its plans to change the way that child poverty is measured.
Peers voted 290 to 192 in favour of an amendment to that will force the Government to publish annual figures on income-related child poverty.
Ministers had wanted to scrap income-related measures and replace them with other indicators, including the numbers of children living in workless households.
The plans were opposed by child poverty charities, and have been challenged by the respected social mobility commission, chaired by former Labour minister Alan Milburn, which said last month that it was "not credible" to tackle child poverty without acknowledging "the most obvious symptom of poverty, lack of money".
The Government's reforms to the 2010 Child Poverty Act, which is to be renamed the Life Chances Act, passed in the House of Commons, but have now been derailed in the Lords, where the Government does not have a majority.
Alison Garnham, chief executive of the Child Poverty Action Group, said that the Government was in "a mess" over the issue.
"It's needed the House of Lords to act and insist that, yes, the government should continue to report to parliament on what's happening to child poverty and, yes, that when you talk about poverty and life chances, you cannot simply ignore income," she said. "The Lords is on the side of the experts and the public here.
In pictures: Food banks

Show all 9
"MPs now have a chance to demonstrate their commitment to tackling child poverty by holding on to the Lords amendment when the Bill comes back to them."
Labour's Shadow Work and Pensions Secretary Owen Smith said it was "shameful" to attempt to remove income as a measure of child poverty.
"It should be a national mission to ensure every child has a decent start in life and measuring relative wealth and narrowing the gap in incomes must be central to that task," he said.
A Department for Work and Pensions spokesperson said: "These measures are the foundation of a new, comprehensive approach to child poverty and will drive effective Government action. Today's vote in the House of Lords is a routine part of the legislative process and next steps will be announced in due course."
Join our new commenting forum
Join thought-provoking conversations, follow other Independent readers and see their replies