Government quietly announces plan to privatise Land Registry on night before Easter holidays
Agency reportedly worth £1.2bn and brought in a surplus of £100m in 2012/13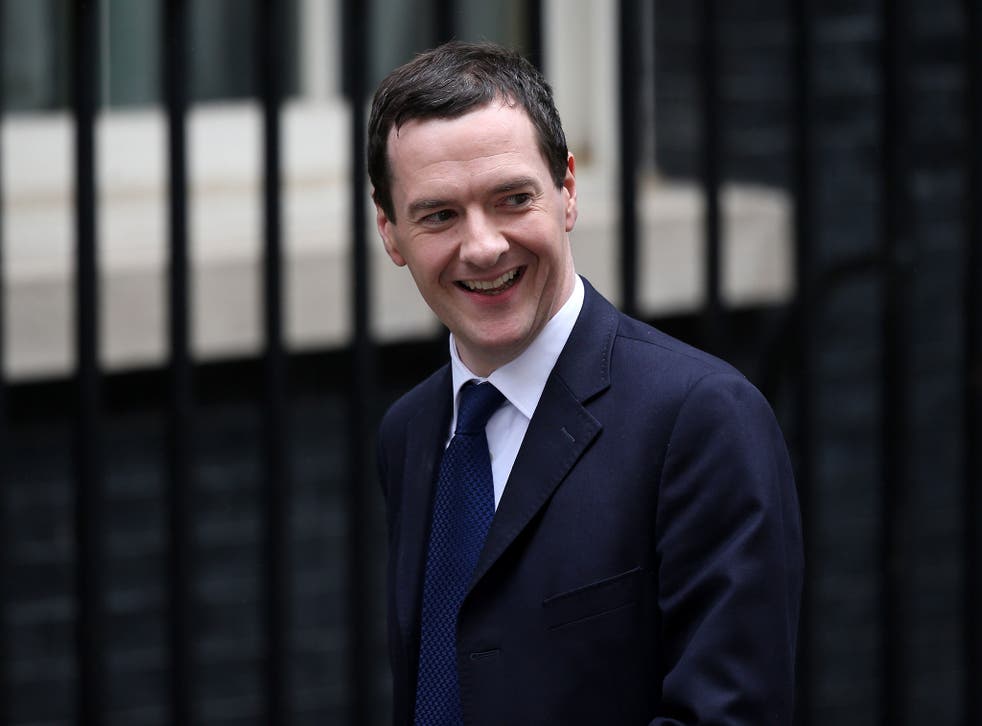 The Government has quietly announced plans to privatise the Land Registry, on the evening before the Easter holiday weekend.
The Conservatives previously tried to privatise the agency, which records and oversees all property transactions in England and Wales, during the Coalition government but were blocked by the Liberal Democrats.
Chancellor George Osborne revived the idea last year as part of his plan to sell £20bn of assets by the end of this parliament.
The agency has been previously valued at around £1.2bn and made a surplus of £100m for the public purse in 2012/13.
The proposal says the Crown will continue to own the Land Register but that all of its core services will be sub-contracted to a private operator.
Parliament will also have to approve an increase in fees charged for services and there will be a state-back guarantee against any losses incurred as a result of a mistake on the register.
On Thursday, the Department of Business, Innovation and Skills launched a consultation over the plans to privatise the service which holds titles for 24m properties.
Business Secretary Sajid Javid said: "Anyone who's bought a flat or a house knows that the Land Registry has an important role to play in property ownership.
"By proposing a model where government retains critical functions, including ownership of the Register itself, we are delivering on our promise to ensure the sale of public assets benefits the wider economy and all working people in the longer-term."
Since taking over control of the Treasury in 2010, Mr Osborne has presided over the sale of at least £37.7bn of state assets.
Other targets for privatisation include public broadcaster Channel 4 and its shares in Lloyds Bank which the previous Labour Government acquired when they bailed it out in 2008.
George Osborne 2016 budget at a glance

Show all 8
Angela Eagle, Labour's Shadow Business Secretary criticised the move: "This short-term privatisation will have long-term consequences; it could undermine confidence in Land Registry data, jeopardise the service to homebuyers, and erode conditions for their staff.
"The Government are privatising the profits of the Land Registry – which made a surplus of £100 million in 2012/13 – whilst retaining the risk.
"This announcement was slipped out late on the last day before recess in another desperate attempt to avoid scrutiny. Labour will fight this unnecessary, un-evidenced and unwanted privatisation."
Additional reporting by PA
Join our new commenting forum
Join thought-provoking conversations, follow other Independent readers and see their replies