Government commits to resettling an extra 3,000 refugees from Africa and Middle East
'This is how we can stop traffickers and people smugglers from exploiting vulnerable people'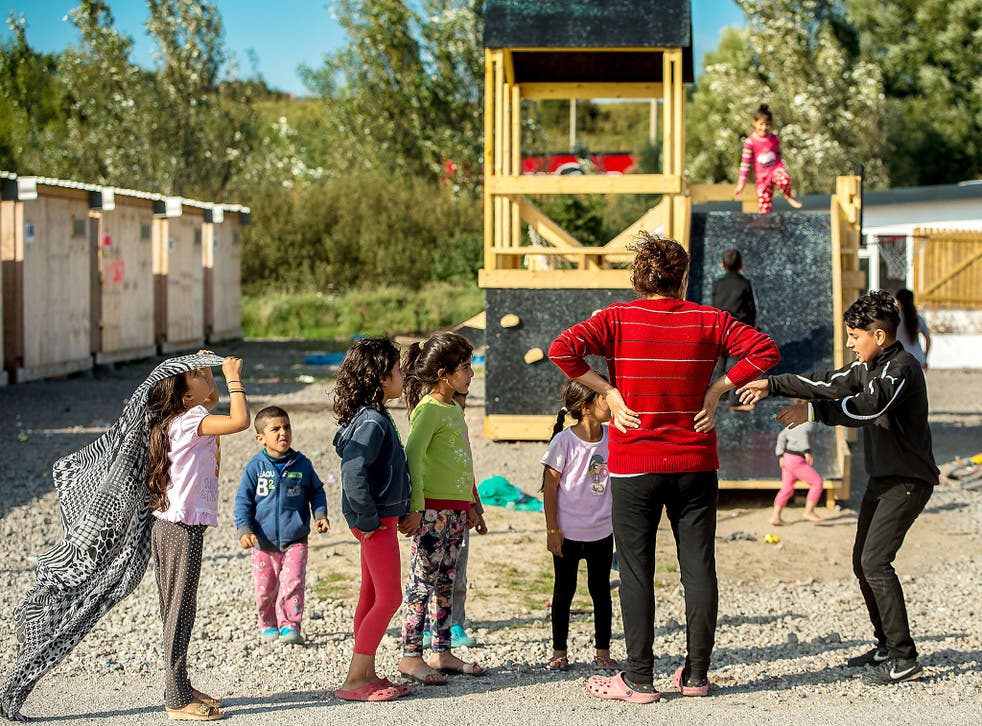 UK ministers say they are committed to resettling up to 3,000 children and families from the Middle East and North Africa, in addition to the Vulnerable Persons Resettlement Scheme.
Local authorities across the country are currently supporting more than 4,000 unaccompanied asylum seeking children, they said.
Immigration Minister Brandon Lewis said: "We are committed to fulfilling our commitment under the Dubs scheme as soon as possible and ensuring that children arrive in the UK safely. This is just one aspect of a much wider response. We have committed to resettling 23,000 people directly from regions of conflict and last year we granted protection, or another form of leave, to over 8,000 children.
"We are grateful for the support Scotland and Wales have provided and we have made clear our intention to extend the National Transfer Scheme to the rest of the UK so their local authorities can fully participate.
"We believe the most vulnerable children are in the conflict zone around Syria and the best way to help them is by resettling refugees directly from the region. This is how we can stop traffickers and smugglers from exploiting vulnerable people and children."
The Government has previously been accused of dragging its feet over the issue of allowing Syrian refugees into the country, although public opinion on how many the UK should take remains bitterly divided.
The latest announcement comes as the Independent reveals more than 100 vulnerable refugee children are believed to have gone missing in the UK in the past year after being smuggled in by people traffickers operating in Calais.
Press Association
Join our new commenting forum
Join thought-provoking conversations, follow other Independent readers and see their replies