Government retreats over 'English votes for English laws' plan amid fear of likely defeat
It is delaying a Commons vote on the issue until the autumn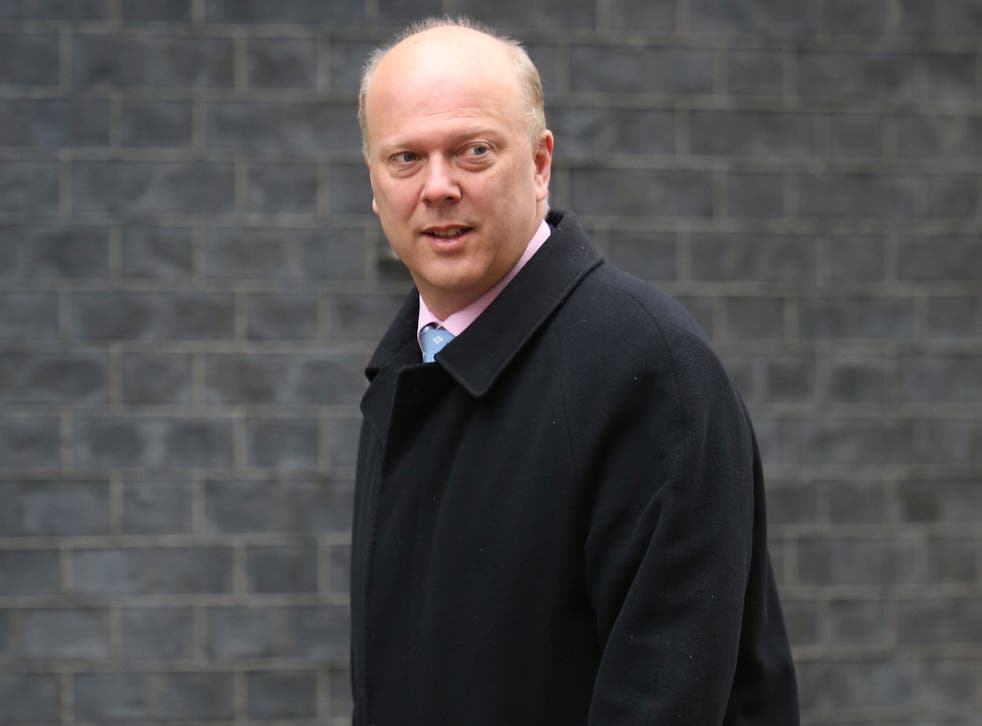 The Government has retreated over plans to rush in "English votes for English laws" in the face of likely defeat over the measure at the hands of rebel Conservative MPs.
It has decided to redraft proposals to give English MPs a veto over legislation which only applies south of the border and is delaying a Commons vote on the issue until the autumn.
Chris Grayling, the Commons Leader, backtracked after ministers were warned that as many as 20 Tories were preparing to defy the whips and oppose the legislation.
Critics have accused the Government of trying to hurry the measure through Parliament and argue that such a major change should be introduced through legislation rather than just changes to Commons rules.
The Government has also conceded it needs more time to explain the complex proposals to MPs of all parties. One minister said: "We have already run into quite a lot of trouble on the subject."
Alistair Carmichael, the Liberal Democrat former Scottish Secretary, who staged an emergency debate this week criticising the moves, said the plans had "descended into farce". He said: "The fact that ministers have been forced to go back to the drawing-board shows just how badly they have misjudged this issue."
The shadow Commons Leader, Angela Eagle, mocked Mr Grayling for getting the Government into a "mess" over the "reckless and shoddy plans".
Describing the episode as a "shambles", the SNP MP Pete Wishart called for the plans to be introduced through a Bill because of their "historical [and] constitutional significance".
The key vote on the proposals, known as Evel, had been due to take place on Wednesday, but has now been postponed to September at the earliest.
Labour and SNP MPs staged a symbolic vote on the issue this week which they won by 189 votes after the Conservatives abstained.
With the Democratic Unionists also pressing for more time to debate Evel, the Government faced the prospect of its narrow majority of 12 being swept away if it had forced a vote on Wednesday.
Downing Street confirmed that the Prime Minister and Mr Grayling had discussed the issue but insisted the overall policy has not changed.
His official spokeswoman said: "I think this reflects a willingness on the part of Government to respect the parliamentary process, listen to views that have been expressed in the House, discussions that the Commons Leader has had with members and, reflecting on that, the appetite there to have further debate on the issue."
A senior Government source said: "It's not a rewrite in any shape or form."
Join our new commenting forum
Join thought-provoking conversations, follow other Independent readers and see their replies