Government delays EU immigration report because it is too positive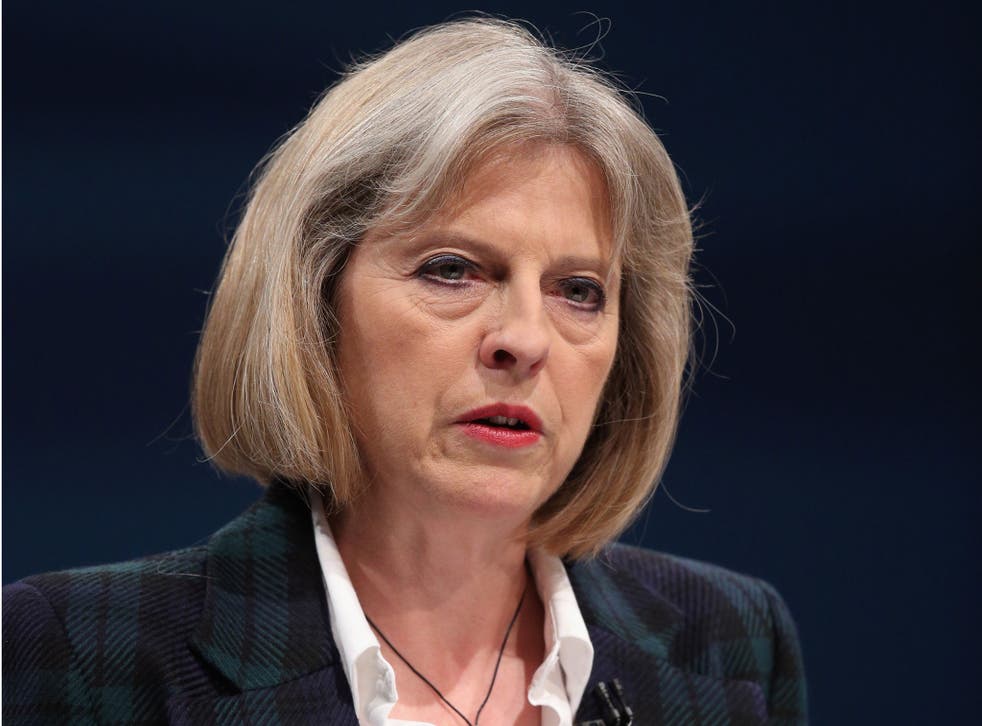 A review into the impact of EU migration on Britain has been delayed because the Government feared it was too positive.
The latest part of Whitehall's Balance of Competences study, which looked specifically at freedom of movement, had been due to be released yesterday. But, according to reports, it has now been shelved until next year because Theresa May, the Home Secretary, takes issues with its findings.
Amid concerns that much of the evidence submitted was broadly positive about current rules for freedom of movement, The Times suggests Ms May believes the study underestimates the problem of people coming to Britain to take advantage of the welfare state, which is central to the Government's rhetoric about cracking down on migrants. Mrs May believes that the EU free movement rules make it too easy for European migrants to come to Britain to establish residence and benefits entitlements.
The review, compiled by civil servants in departments across Whitehall, was commissioned with a view to providing supporting evidence for David Cameron's plan to negotiate a new settlement with Brussels before holding an in/out referendum if re-elected in 2015. Julian Huppert, the Liberal Democrat MP, said there was strong evidence that Britain benefited from the current rules, adding: "I hope that the report will confirm that."
Join our new commenting forum
Join thought-provoking conversations, follow other Independent readers and see their replies