Government told to reverse decision to scrap anti-gang scheme amid rise in youth violence
Chuka Umunna will tell a Commons debate that action is needed to prevent young people being lured by gangs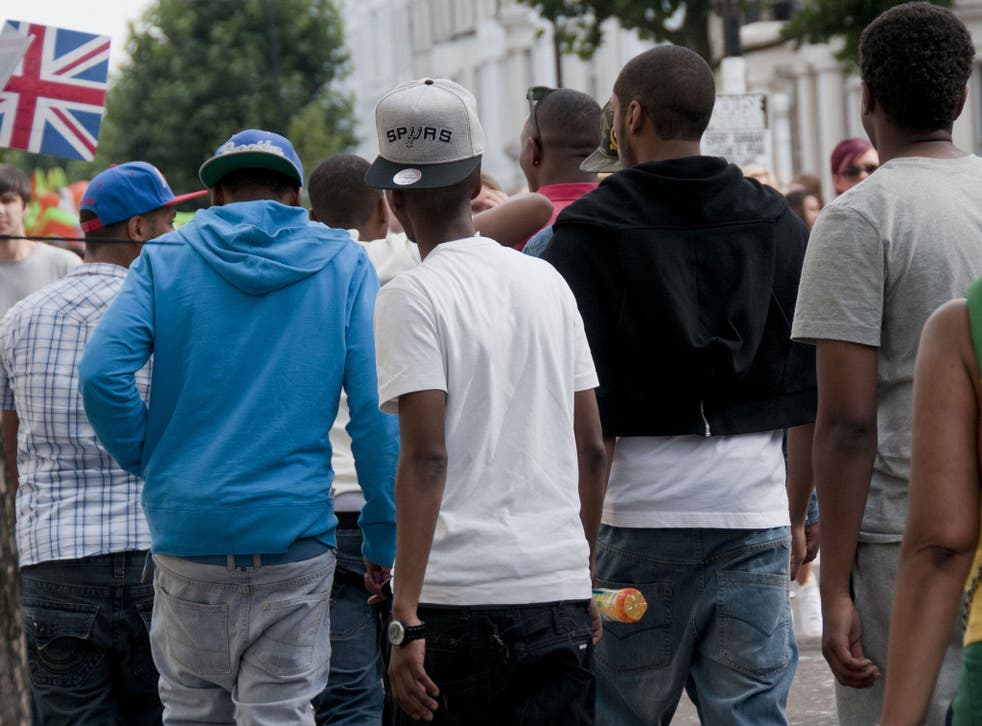 The decision to scrap a scheme that combats gang activity should be reversed, the Government will be told amid warnings that the scale of youth violence is increasing.
Seventeen teenagers were murdered in London last year, compared with 11 in 2014.
Chuka Umunna, a former shadow Business Secretary, will tell a Commons debate that urgent action is required to prevent impressionable young people being lured by the apparent excitement and camaraderie of gang life.
Mr Umunna will condemn the decision – revealed in a leaked Home Office letter – to end funding for the Ending Gang Violence and Exploitation Peer Review Network, which was set up after the 2011 riots. Writing in The Independent today, Mr Umunna says: "Only when we properly focus and show a will to get to grips with this issue will we be able to stop this violence, which continues to blight the lives of the next generation."
He added: "We have a popular culture which glamorises the lifestyle that goes with gang culture, with insufficient education at school to spell out the realities of what it brings."