Government accused of wasting taxpayers' money to 'suppress' Work Capability Assessment results
Disclosure would 'damage the reputation and financial standing of the companies involved', ministers claim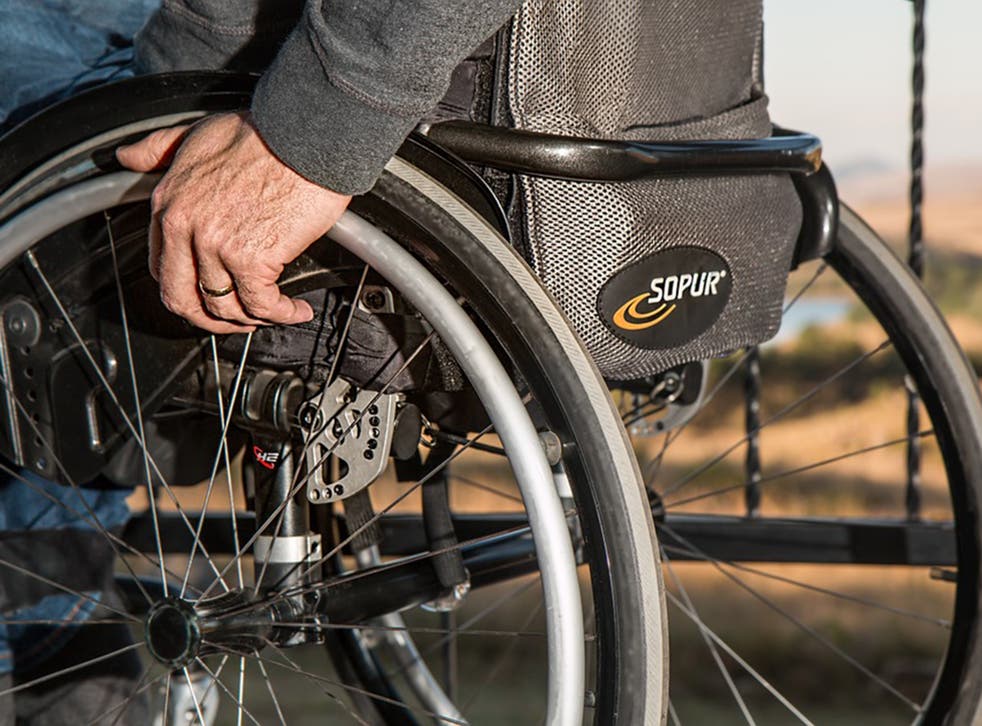 Ministers have been accused of wasting taxpayers' cash in a legal fight to "suppress" the results of fitness-to-work tests, to protect the "commercial interests" of private firms.
The Information Commissioner ordered the release of the information about controversial Work Capability Assessments (WCAs), which have been repeatedly attacked as cruel and unfair.
It would reveal the monthly performance details from each testing centre used to decide if people are sick or disabled enough to receive benefits.
But the Department for Work and Pensions (DWP) is now appealing the watchdog's ruling to a legal tribunal, dragging out the case until at least November.
More than 2.300 people have died after being told they were no longer eligible for Employment and Support Allowance (ESA), a previous freedom of information battle showed.
MPs have protested about people with serious health conditions – including cancer patients awaiting operations and a stroke victim in hospital – being judged fit-to-work and being stripped of benefits.
The DWP is insisting the information – dating all the way back to 2011 - must be kept under wraps "as it covers commercial interests".
Releasing monthly performance statistics could give a "perception of under-performance" when read out of context, the department says.
This would "damage the reputation and financial standing of the companies involved" and potentially make it more difficult for future service providers to be signed up.
Margaret Greenwood, Labour's Work and Pensions spokeswoman, said: "The government should not be suppressing this report and the use of public funds to do so is deplorable.
"It is outrageous that the Tories are putting the commercial interests of private companies before the well-being of disabled people.
"The legal challenge must be dropped and the report into the deeply flawed and discredited work capability assessments made public."
Originally, the French firm Atos carried out the tests, but it lost the contract after criticism of its decision-making, poor service and lengthy delays.
They are now the responsibility of a firm called Centre for Health and Disability Assessments (CDHA), which is itself run by outsourcing giant Maximus.
More than four months ago, the Information Commissioner ordered the DWP to release the "interim report", rejecting its claims that commercial interests would be damaged.
"It is incumbent upon the DWP to show or explain how the reputational damage would (or would be likely to) cause commercial prejudice and it simply has not so done," he ruled.
"The Commissioner is not persuaded that there is a real likelihood that disclosure of the withheld information would dissuade these companies from entering into future contracts with the Government."
The battle was triggered by a Freedom of Information request from project manager and campaigner John Slater.
The 52-year-old told the Daily Mirror: "It's disappointing when the Commissioner issued such a blunt decision and they've not backed up their arguments at all."
A DWP spokesman said: "This information is exempt from disclosure under FOI rules as it covers commercial interests. "We publish a range of information on WCA outcomes, including at a regional level."
Join our new commenting forum
Join thought-provoking conversations, follow other Independent readers and see their replies