Halting immigration 'would cost UK £18bn in five years'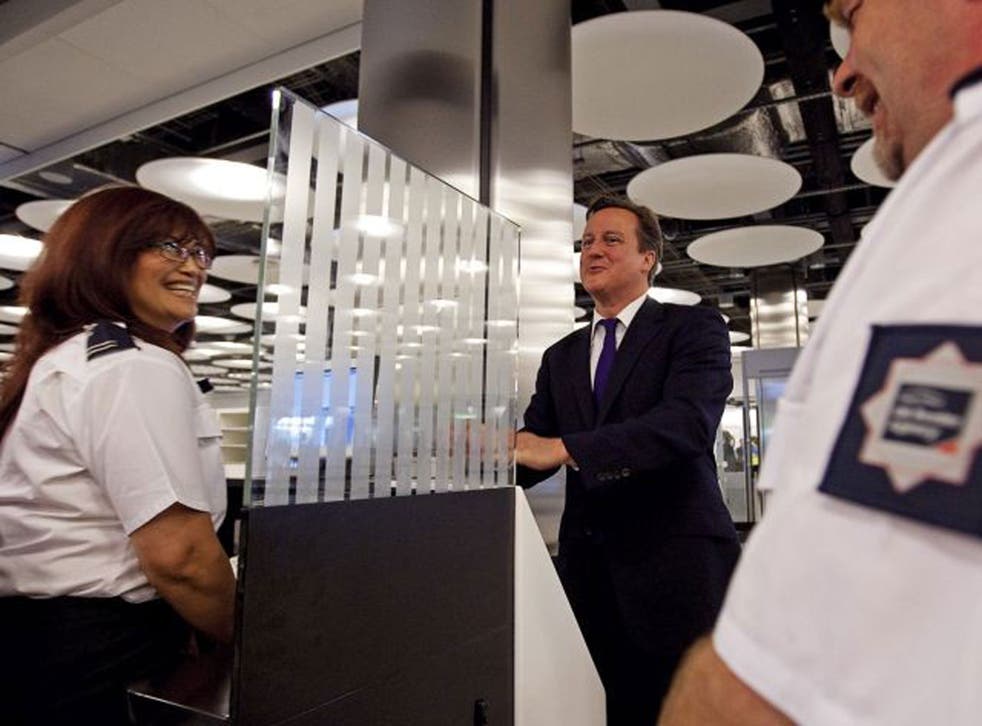 The economic benefit of immigration to the UK is revealed today in a report showing that halting net migration would cost every taxpayer in the country £137,000 over their lifetime.
Analysis of Office for Budget Responsibility figures by the Migration Matters Trust reveals that if net migration were stopped tomorrow, the UK's net public sector debt would rise from 74 per cent of GDP to 187 per cent within the next 50 years – higher than Greece's current national debt of 161 per cent.
Within five years from now, public sector net debt would rise by £18bn, the equivalent of 5p on the basic rate of income tax, the research shows.
The trust, a cross-party pro-migration group, said migrants contributed more to the economy through tax than they took in benefits. The research follows announcements of tougher immigration policies, including blocking access to NHS and council housing for those from outside the EU in advance of relaxing entry rules for Romanian and Bulgarian immigrants at the end of this year.
An article in The Daily Telegraph last week by the Labour MP Frank Field and the Conservative Nicholas Soames called for a halt on immigration from other EU countries into the UK during periods of high unemployment.
Atul Hatwal, director of the Migration Matters Trust, said: "The British economy cannot sustain itself without migrant labour. By all means let's discuss the issue of immigration openly. But once you set aside the rhetoric and the hyperbole, you're left with a simple truth – Britain cannot afford to shut its doors to migrant workers."
Join our new commenting forum
Join thought-provoking conversations, follow other Independent readers and see their replies