Head of paedophile campaign group PIE 'stored material at Home Office'
Steven Adrian Smith said he kept material where police would never find it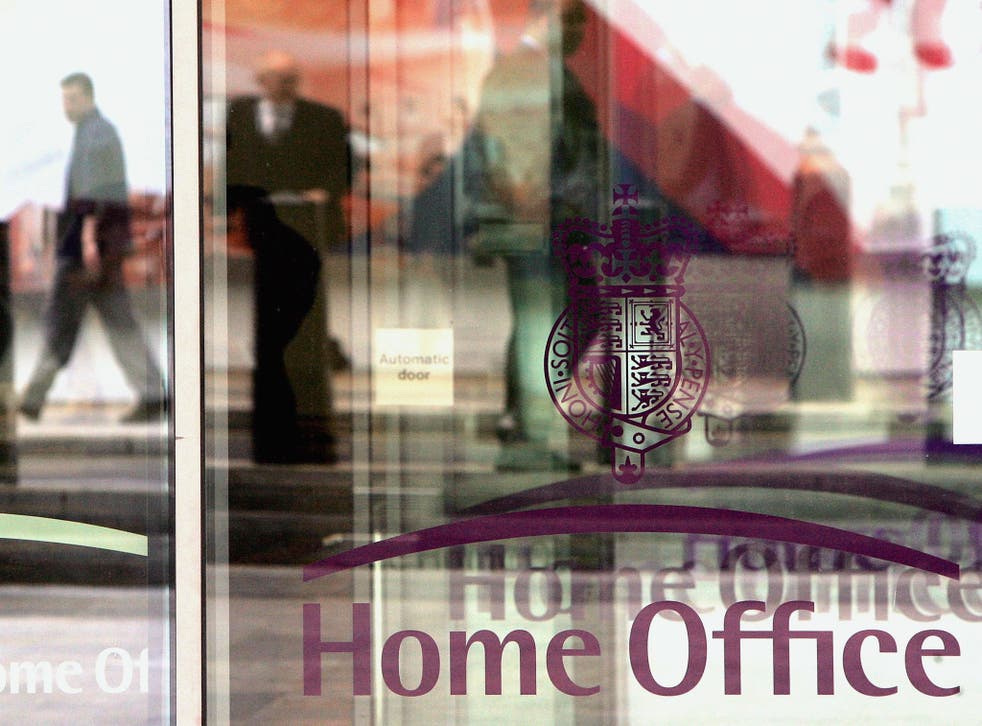 The former head of a pro-paedophile campaign group has claimed he stored material in Home Office filing cabinets where "no police raid would ever have found them".
Steven Adrian Smith, became leader of the Paedophile Information Exchange (PIE) in 1979, around the time he worked for an electrical contractor at the Home Office's headquarters at Queen Anne's Gate in Westminster.
The group, set up in the 1970s, campaigned to legalise child abuse and paedophilia by effectively abolishing the legal age of consent.
Smith, also known as Steven Freeman, wrote about his time at the Home Office in a book discreetly published in 1986 that is held in a restricted area of the British Library.
In the account, seen by the BBC, he claimed he worked there controlling alarm systems for four years.
According to the BBC, he wrote: "I had a furnished office completely to myself seven days a week on a rotating shift basis.
"Much of PIE's less sensitive file material was stored in locked cabinets there, where no police raid would ever have found them."
The claims were supported by witness statements at two trials later involving PIE members.
In 1984, an Old Bailey jury heard Smith used a Home Office phone as a contact number for the paedophile group, the BBC reported.
He was jailed for 18 months in 1991 after a trial that heard an obscene magazine containing paedophiles' accounts of sexual experiences with children was probably published inside the Home Office.
Smith's employment there finished in 1982 after a campaigner infiltrated PIE and revealed he and another member of the group worked in the building.
The Home Office would not comment on Smith, who was jailed again in 2011 for possessing indecent images of children, adding that an inquiry into whether PIE received public funding was ongoing.
Theresa May, the Home Secretary, was expected to announce a "wide-ranging" inquiry into historic sex abuse claims in the Government, NHS and BBC later on Monday.
The revelation that a dossier of 114 files covering historical allegations was "lost" in the 1980s, has prompted David Cameron to order an investigation at the Home Office.
Fears over an establishment cover-up of an alleged Westminster paedophile ring in the period deepened on Sunday night as it emerged that the "explosive" evidence was also handed to the Director of Public Prosecutions.