High Court rejects attempt to unseat Nadine Dorries after legal documents sent to wrong address
Lawyers acting for Ms Dorries successfully argued that the election petition sent to her constituency's Conservative Association last month was invalid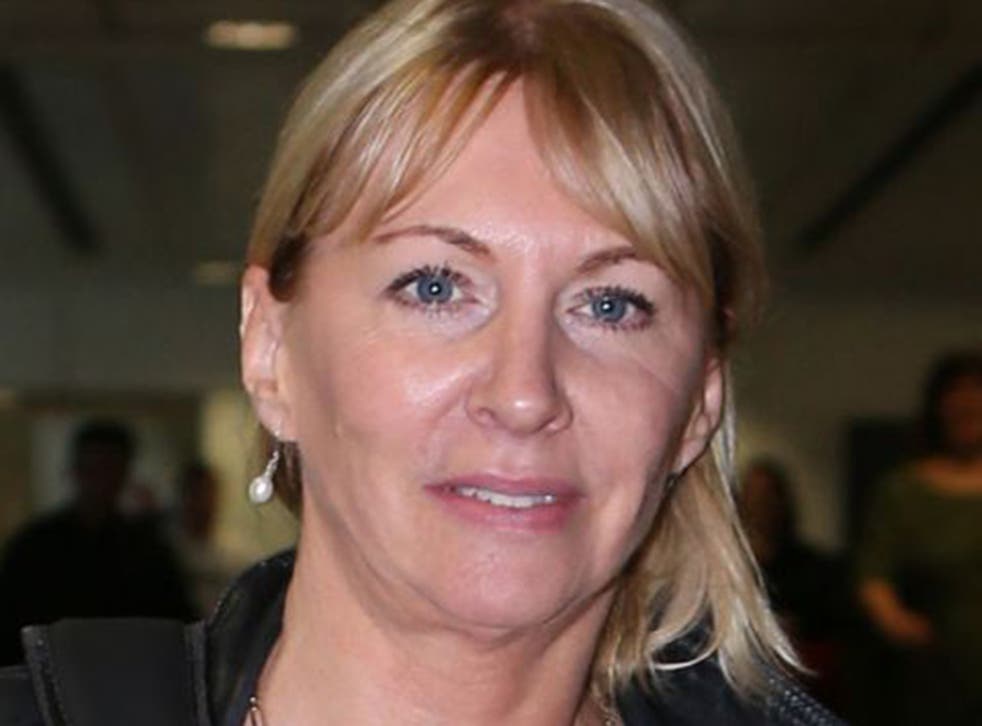 An attempt to unseat the Conservative MP Nadine Dorries has been thrown out by the High Court after two judges ruled that legal documents informing her of the action were sent to the wrong address.
Lawyers acting for Ms Dorries, who was re-elected as the MP for Mid Bedfordshire at the general election, successfully argued at a hearing in London that the election petition sent to her constituency's Conservative Association last month was invalid and should be struck out.
The legal action was lodged by Tim Ireland, a political blogger who stood against Ms Dorries as an independent candidate. It alleged that she had broken electoral law by accusing him of being a stalker and a "dangerous criminal" in the run-up to the poll on 7 May.
But in their ruling, Mr Justice Jeremy Baker and Mr Justice Andrew Popplewell agreed that Mr Ireland's solicitors had not given Ms Dorries proper notice of the claim, which according to the rules should have been sent to her personal address. Attempts to find out where she lived were "inadequate", they said.
Ms Dorries described the Conservative Association office in Shefford as a "small office staffed by volunteers" which was only open on Monday mornings, the court heard. She was in London when the legal documents arrived and consequently did not receive them until several days later, after they were forwarded by her personal assistant.
Most memorable I'm A Celebrity moments

Show all 9
Gavin Millar QC, acting for Ms Dorries, told the court that Mr Ireland's solicitors had been labouring under the "misapprehension" that the election petition could be served on a place of work. "It seems to us that a straightforward error was made by the petitioner's solicitor," he said.
Mr Ireland, who is now facing a significant bill for legal costs, said in a series of Tweets following the ruling: "The High Court did not reject the body of my allegations against Nadine Dorries. They nullified a petition raising them on a technicality. What Nadine Dorries did today was successfully prevent my allegations against her being heard and her allegations against me being tested."
Clifford Chance, the law firm representing Ms Dorries, issued a statement which read: "This petition was part of Mr Ireland's continued campaign of harassment against our client. Our client believes that the petition was maliciously brought and had no merit. We are pleased that the right outcome, namely dismissal of the petition, was achieved.
"Our client was elected with a very clear majority and, with this petition now dismissed (and with the petitioner not having sought to appeal) she can continue with her job of representing the people of Mid-Bedfordshire‎."
Join our new commenting forum
Join thought-provoking conversations, follow other Independent readers and see their replies