'Homeless spikes' row: Labour Party accused of having similar measure outside London HQ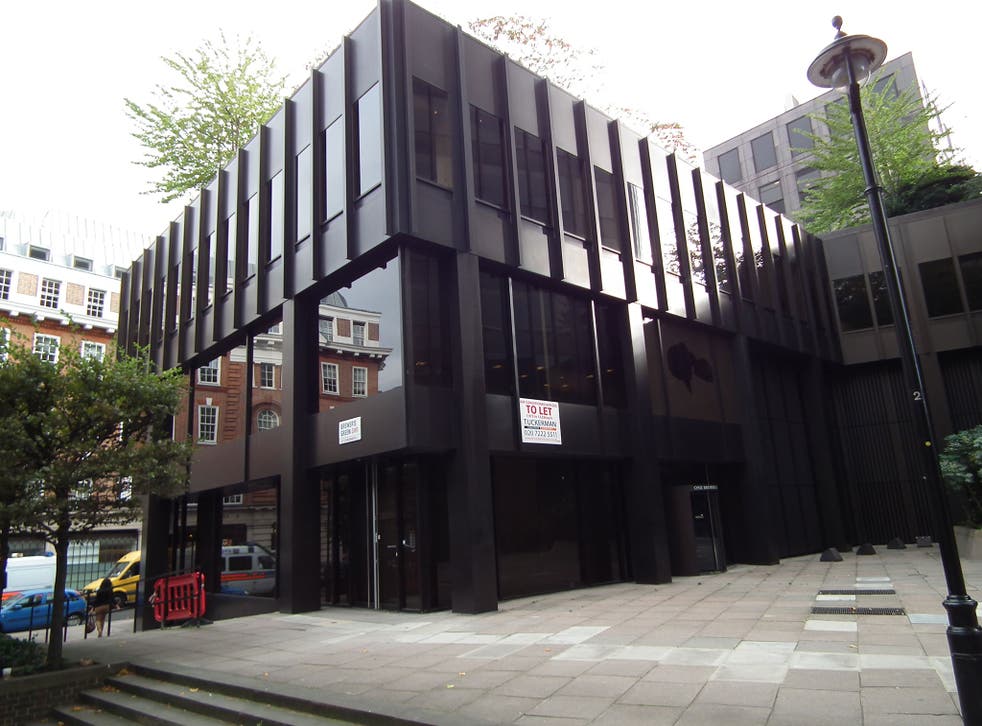 The Labour Party has been accused of having a form of 'homeless spikes' outside its central London HQ.
The row comes days after widespread anger at a photograph showing metal spikes installed outside an upmarket block of flats in London, with the apparent aim of stopping homeless people from sleeping there.
Now the Labour Party has had to defend itself over the alleged recent appearance of a row of uncomfortable, bumpy stones outside its central London headquarters.
The political blogger Guido Fawkes placed a photograph of the stones on his website, quoting one of his readers as saying that a homeless man had been sleeping outside the Labour HQ until the stones were installed.
Fawkes quoted the reader as telling him: "There is a homeless man who for some time has pitched his night time cardboard box hard against a building for warmth. He is harmless. He has a wonderful, well-tempered dog who sleeps against him for warmth. Recently, new stones have been laid along the base of the building, down the slope. They are in a wave pattern and their only purpose seems to have been to move on the homeless man and his dog."
Fawkes said: "The building is One Brewer's Green – the home of the Labour Party. Some food for thought for people who will have guilty consciences in Labour HQ."
But the Labour Party hit back, insisting it had no responsibility for features installed outside the building.
A party spokesman said: "The Labour Party is a tenant at this address and does not have control over external alterations made by the building's owner."
Join our new commenting forum
Join thought-provoking conversations, follow other Independent readers and see their replies