How DWP rhetoric on responsibility for benefit claimants' deaths has subtly shifted
The Department for Work and Pensions has always denied it is possible to in any way connect benefit claimants' deaths with cuts or sanctions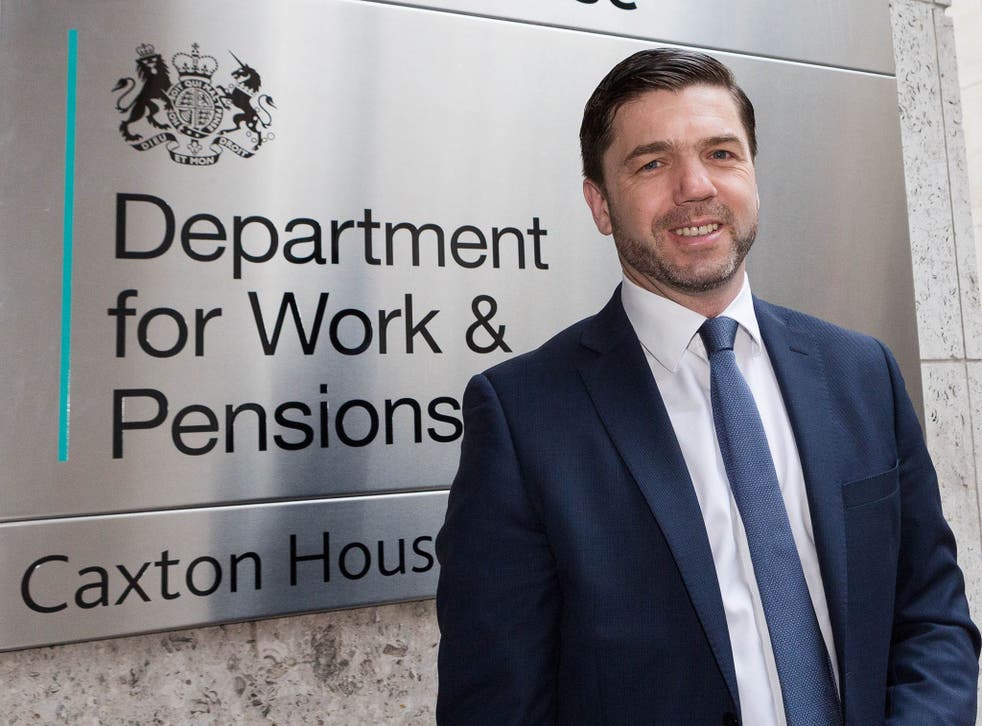 Tensions between the Department for Work and Pensions and anti-austerity campaigners have been high throughout the Conservatives' time in office. First under Iain Duncan Smith and now under Stephen Crabb, there have been continued allegations from campaigners that benefits cuts are resulting in deaths.
The DWP have always strenuously denied any connection whatsoever between benefit claimants' suicides and cuts. However, one word might have just signalled that is about to change.
As Disability News Service reports, the language with which DWP have responded to recent allegations has altered in recent weeks. Responding to the recent release of 'peer reviews' into the deaths of benefit claimants which have occurred shortly after sanctioning, the DWP said: "Any suicide is tragedy and the reasons for them are complex, however it would be inaccurate and misleading to link it solely to a person's benefit claim." The word "solely" appears to be a departure from the tone of previous statements.
By comparison, previous denials have been phrased: "Suicide is a tragic and complex issue, so to link a death to someone's benefit claim is misleading" as recently as February of this year. Similarly a November 2015 case drew the response that it was: "misleading to link a death to someone's benefit claim."
The DWP's rhetoric appears to be shifting from denial that cuts have any link to deaths to stating that cuts are not the "sole" reason for deaths.
The most ridiculous reasons people had their benefits sanctioned

Show all 16
When approached by The Independent for comment on the issue for this article, a spokesperson for the Department for Work and Pensions again said: "Peer reviews help staff to continually improve how they deal with some of the most complex challenging cases, and represent a very small percentage of the benefit claims DWP handles.
"We provide guidance to staff on how best to support vulnerable claimants. Any suicide is a tragedy and the reasons for them are complex, however it would be inaccurate and misleading to link it solely [emphasis added] to a person's benefit claim."

Join our new commenting forum
Join thought-provoking conversations, follow other Independent readers and see their replies