Iain Duncan Smith quits: Jeremy Corbyn calls for George Osborne to resign as well over disability benefit cuts
Labour leader says resignation 'reveals a Government in disarray'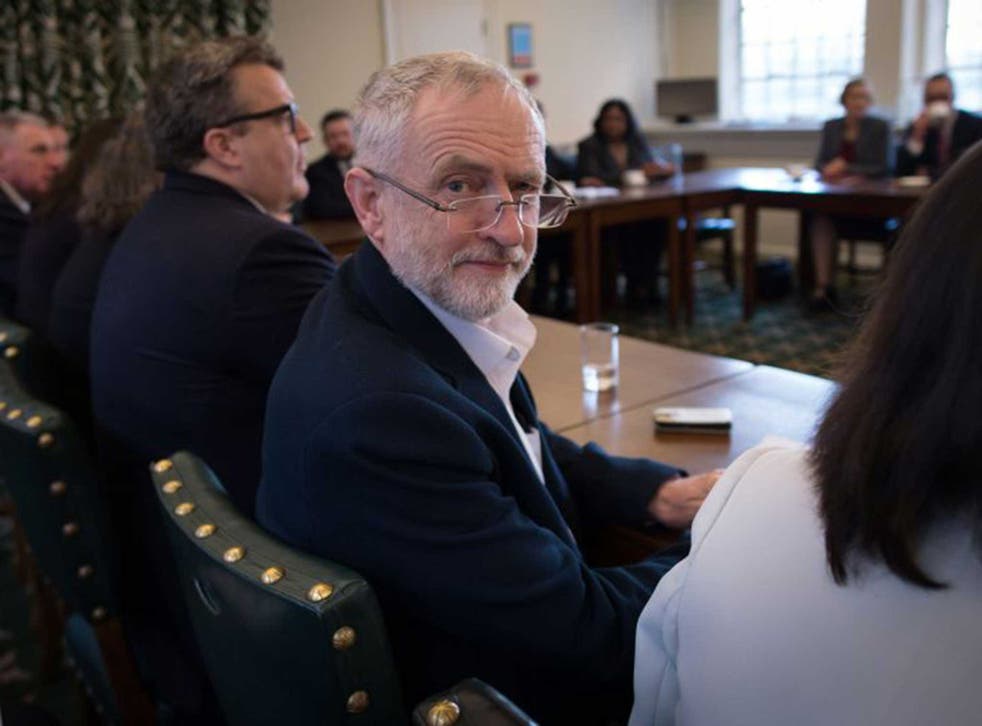 Jeremy Corbyn has called for Chancellor George Osborne to follow the Work and Pensions Secretary Iain Duncan Smith in resigning.
Mr Duncan Smith, known as IDS, tendered his resignation in a scathing letter to the Prime Minister, in which he questioned whether the Government was really trying to ensure "we are all in this together" and criticised Mr Osborne's Budget, which announced £4.4bn in cuts to disablity benefits while promising tax cuts for the better off.
He said: "While [disability benefit cuts] are defensible in narrow terms, given the continuing deficit, they are not defensible in the way they were placed within a Budget that benefits higher earning taxpayers".
Mr Corbyn said: "The resignation of Iain Duncan Smith reveals a Government in disarray and a Chancellor who has lost the credibility to manage the economy in the interests of the majority of our people.
"The Budget has exposed George Osborne's record of profound unfairness and economic failure. Not only must the cuts to support for disabled people be abandoned, but the Government must change economic course.
"The Chancellor has failed the British people. He should follow the honourable course taken by Iain Duncan Smith and resign."
The Labour leader has been a vocal critic of the plan to cut Personal Independence Payments (PIP) by £30 a week for disabled people deemed fit to work.
This will mean disabled people will lose the specially adapted equipment which helps them dress themselves, go to the bathroom and even leave the house to go to work.
Speaking on BBC Radio 5 Live earlier, the opposition leader said 200,000 of the 640,000 people hit by the changes would lose out altogether as a result of the Government's plans.
7 ways the Tories have 'helped' disabled people

Show all 7
He said: "It is utterly appalling what they are proposing. We will be forcing a vote in Parliament on this. I hope and believe all opposition parties will join with us in that.
"I believe a number of Conservative MPs are so upset about this they too will vote against the Government."
Mr Osborne has hinted that he plans to back down on the proposals after Conservative backbencher Andrew Percy, who organised a letter to the Chancellor calling for a U-turn, warned that the Government - which has a slim working majority of just 17 - will face an embarassing defeat in the Commons if it attempts to force through the changes.
Additional reporting by PA
Join our new commenting forum
Join thought-provoking conversations, follow other Independent readers and see their replies