Iain Duncan Smith: The welfare warrior with a hotline to the Tory Right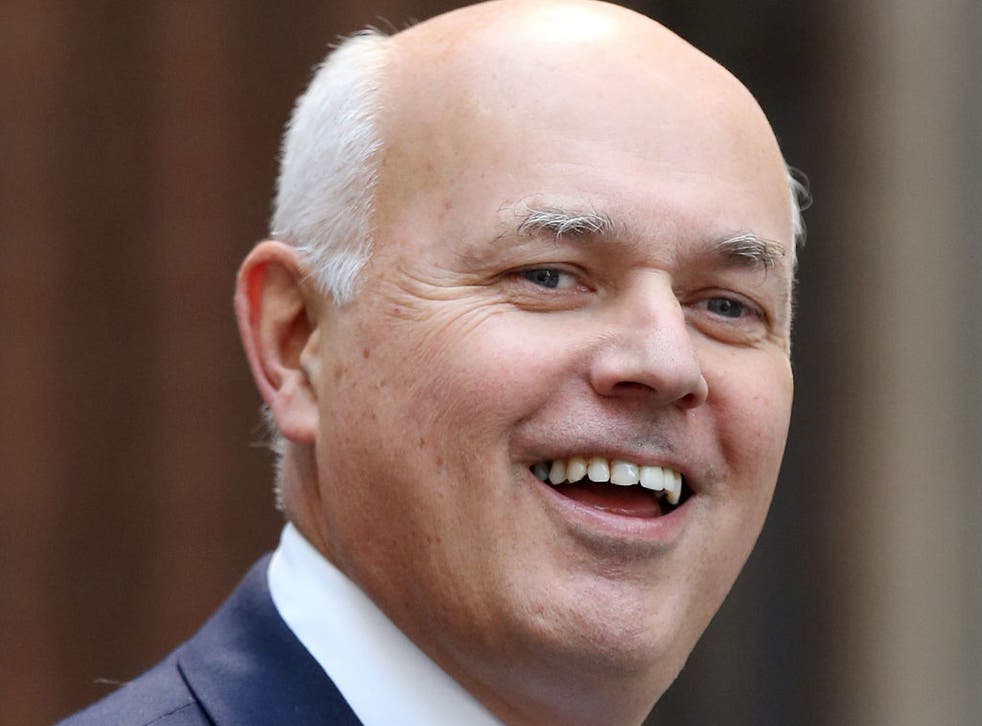 Iain Duncan Smith was midway through a brief and unhappy spell as Conservative leader when he visited Glasgow's Easterhouse estate 10 years ago. Friends say the experience – witnessing generations locked into poverty, joblessness and addiction – was the defining moment of his political career. A year later he had been forced out of the leadership and could have become little more than a minor footnote in Tory history.
Instead he embarked on a personal mission to find ways of reaching out to deprived communities, setting up the think-tank the Centre for Social Justice. Its prime aim was to find ways of overhauling the welfare system to prevent families becoming locked in a cycle of dependency. Its ideas form the basis of many of the plans Mr Duncan Smith is trying to implement in office. Nine years after his ejection from the leadership, he is now one of the Cabinet's most influential members – not least because he is not angling for his next promotion.
When Mr Cameron suggested he move to the Ministry of Justice last month, he politely turned down the offer. He looks determined to see his welfare reforms through to the next election.
Join our new commenting forum
Join thought-provoking conversations, follow other Independent readers and see their replies