Immigration Minister row Mark Harper resigns after employing a cleaner working in the UK illegally
The Prime Minister has accepted his resignation 'with regret'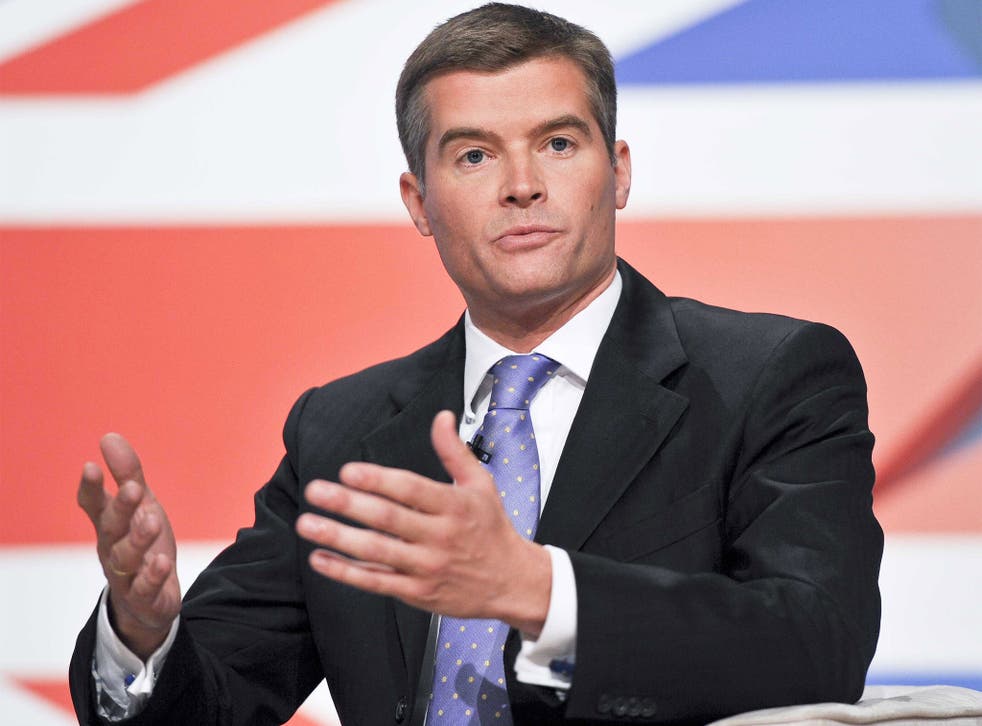 One of the coalition's brightest stars has dramatically resigned from the Government after it emerged that he had employed an illegal immigrant as a cleaner.
Mark Harper quit as immigration minister after he discovered his cleaner, whom he employed at his London flat for seven years, did not have indefinite leave to remain in the UK. In his resignation letter to the Prime Minister, the Conservative MP for Forest of Dean admitted he should have checked the woman's documents more thoroughly. The Border Agency has launched an investigation.
Mr Harper, who became an MP in 2005, had served on the front bench since the start of Mr Cameron's leadership and was seen by some as a future Tory leader. He had won support from the Tory right last summer for being the minister in charge of the Home Office's controversial "Go Home" vans. The PM said he accepted his resignation with regret and told the MP he had made an "honourable decision".
While there is no suggestion that Mr Harper knowingly employed an illegal immigrant, his failure to check his cleaner's documents left him with little choice. He stepped down on Friday, but No 10 did not announce the resignation until today.
According to Mr Harper's account, when he took on the cleaner in 2007 while he was a shadow minister, he took a copy of the woman's passport and proof that she had leave to remain. When he was appointed Cabinet Office minister in May 2010 he concluded that, because he had performed a right-to-work check in 2007, "no further check was necessary". In September 2012, when he was promoted to Immigration minister, he once again decided no check was necessary. "In retrospect, I should have checked more thoroughly," he added.
In December, after being in charge of the Immigration Bill which requires employers and landlords to carry out "reasonable checks" and take copies of documents, Mr Harper said he "thought it prudent to check that all my documents were in order for my cleaner. I undertook an extensive search ... but unfortunately I was unable to locate them." In January he asked his cleaner for copies of her immigration documents, which she provided last Tuesday; on Wednesday, he passed the documents to his private office to check.
On Thursday morning he was told that the cleaner did not, in fact, have indefinite leave to remain. Whitehall sources refused to say whether the documents had been forged, but it is likely that this will be the focus of the Border Agency investigation.
It is understood Mr Harper informed the Permanent Secretary, the Home Secretary and the PM of the problem on Thursday.
James Brokenshire, a junior minister at the Home Office, was appointed Immigration minister last night. Karen Bradley was promoted from the whips' office to the Home Office, while Harriett Baldwin entered the Government as a whip.
Mr Harper's case contrasts with that of Baroness Scotland, who was Labour's Attorney General when it emerged in 2009 she had employed an illegal immigrant from Tonga as a housekeeper. Despite the controversy, she did not resign and was not sacked by Gordon Brown.
Join our new commenting forum
Join thought-provoking conversations, follow other Independent readers and see their replies