Industrial Strategy proposals 'do not match the rhetoric' say MPs
A new report warns that better co-ordination between departments is needed if Theresa May's industrial strategy is going to deliver on its promises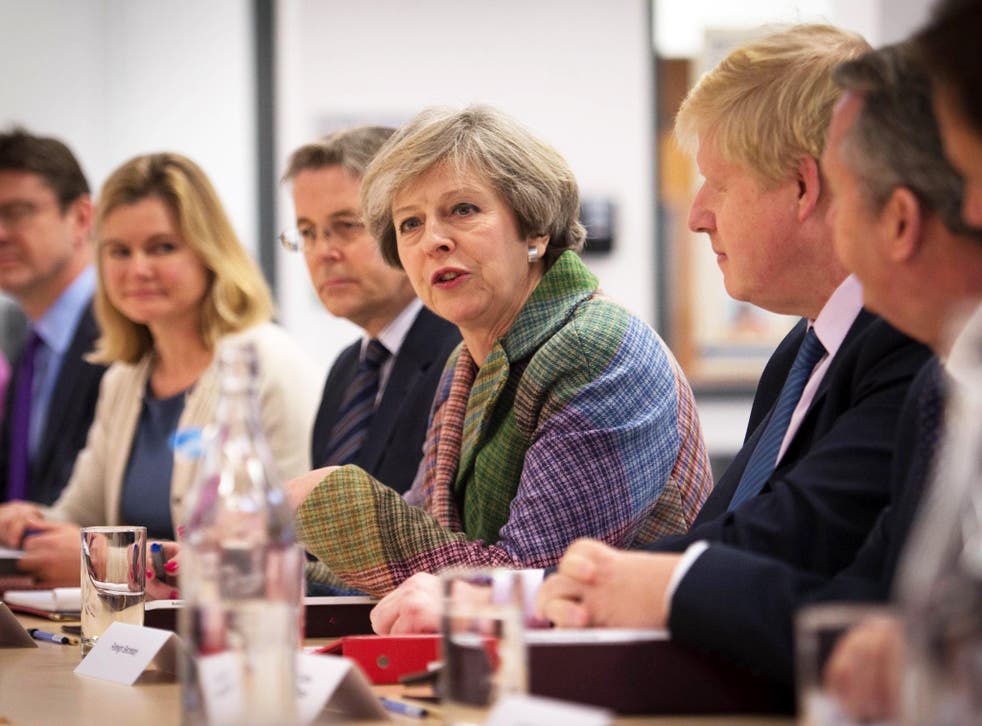 The Prime Minister's Industrial Strategy will not deliver on its promise of 'an economy that works for all' without more co-ordination across government departments, according to a new report by MPs.
The report, published by the Business, Enterprise and Industrial Strategy Select Committee, also warns that a 'lack of ambition' coul prevent the Industrial Strategy from delivering on the promise to get the "whole economy firing."
It concludes that the much-vaunted Industrial Strategy Green Paper is in fact very similar to the 2015 Productivity Plan, aimed at improving the UK's appalling performance in national productivity league tables, and does not represent a new, meaningful, cross-departmental strategy.
"After six months in development we expected more than a disappointing combination of re-announcements, continuations of existing policy, and vague aspirations," the report said.
The committee also warned that skilled workers could continue to need to be brought in from abroad after Britain has left the EU.
"In the context of negotiations over free movement as part of withdrawal from the EU, Government must ensure that businesses continue to be able to access the skills they need," it said.
The committee said Ms May's promise to build an economy that "works for everyone", appeared at first to represent a "significant shift", and that the government was prepared to sacrifice some short-term economic growth for "more evenly distributed and resilient growth".
But the plans do not match the rhetoric.
"It provides a long list of policy interventions but little by way of ground rules to provide a framework for future decision-making which, we would argue, should be the core of any long-term strategy," it said.
"While the Prime Minister's rhetoric suggests an intention to approach this with a welcome and renewed vigour, the incremental proposals outlined in the green paper leave us sceptical about whether the fresh thinking or political will is present across Government to deliver the Prime Minister's objectives."
Committee chairman Iain Wright said: "As a committee, we are concerned that with Government announcements the approach seems to be 'business as usual' and a silo-based approach in Whitehall which will not achieve the step change the Prime Minister aspires to."
Join our new commenting forum
Join thought-provoking conversations, follow other Independent readers and see their replies