Information commissioner calls for protection of private data amid calls for 'snooper's charter'
Christopher Graham warned against a 'knee-jerk' response to the Paris attacks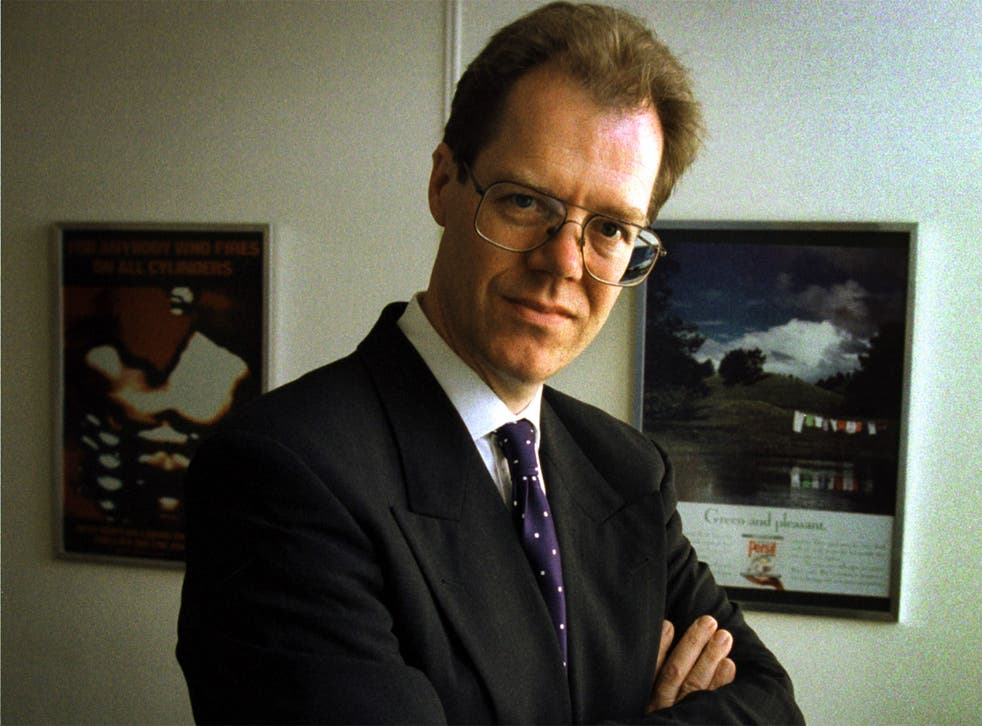 The information commissioner has called for the establishment of a US-style agency to defend the privacy of citizens amid growing calls for the reintroduction of the "snoopers' charter".
Christopher Graham warned of the danger of a "knee-jerk" response to the Paris terror attacks and urged "cool heads" in the debate over what fresh surveillance powers should be given to police and intelligence services.
David Cameron has promised fresh legislation to deny terrorists the "safe space" to communicate if he wins the general election in May.
The former head of MI5, Lord Evans of Weardale, also said last night said that politicians needed to tackle the "unfinished business" of giving the security services greater powers to access communications data. But Nick Clegg has sounded the alarm over rushing in measures which "undermine the very freedoms we cherish".
Mr Graham said: "We need cool heads to analyse carefully what information the security services had access to and how they used it before necessarily concluding that we must give them access to more and more of our private information. We must avoid knee-jerk reactions. In particular, I am concerned about any compromising of effective encryption for consumers of online services." He called for a British equivalent of the Privacy and Civil Liberties Oversight Board, which advises the US President on privacy issues,
Yvette Cooper, the shadow Home Secretary, has accused Mr Cameron and Mr Clegg of "colluding to persuade us that there is a binary choice between protecting security and defending liberty".
Writing online for Independent Voices, she says the "caricatured pre-election row" is misleading. And she warns: "The current law is failing to keep up with changing technology as both the current powers and the current safeguards are increasingly out of date."
Join our new commenting forum
Join thought-provoking conversations, follow other Independent readers and see their replies