Inquiry into child sexual abuse by establishment figures could look at crimes as far back as 1945, says inquiry chair
There are calls to broaden the geographical and chronological scope of the investigation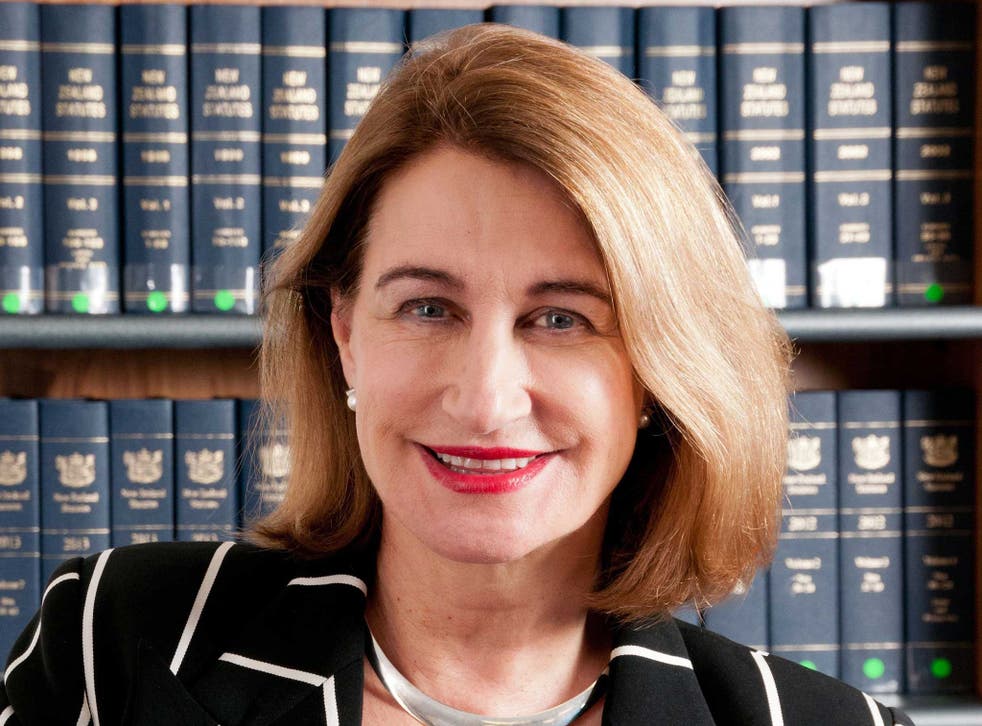 The inquiry into child sex abuse by establishment figures may have to examine crimes committed as far back as 1945, the judge who is chairing it has said.
Lowell Goddard also indicated that the investigation may go back even further than the end of the Second World War, arguing that fixed cut-off points for probes of this nature tended to be "artificial".
Justice Goddard is a judge in New Zealand and was appointed by the Home Secretary after two UK-based figured had to step down from the position due to establishment links.
Critics, including alleged abuse victims, said the links of previous chairs presented a conflict of interest.
"The terms of reference talk about going back to 1970 but there is a push from certain quarters to take it back to about 1945," she told the Mail on Sunday newspaper.
"A cut-off point is always a bit artificial - someone who falls on the wrong side of it is aggrieved."
The probe was expected to mainly concern crimes committed after 1970 when it was announced last July.
Theresa May is reported by the newspaper to support lifting time-limits on the inquiry.
Justice Goddard is also expected to issue a series of interim reports to prevent the investigation becoming bogged down.
The New Zealander said she did not feel "intimidated" by the powerful people who could potentially be implicated in the investigation and that she would be likely to summon prominent people to give evidence.
Last week MPs called for the Independent Inquiry into Child Sexual Abuse to cover the whole of the UK, rather than just England and Wales.
A report by the House of Commons Home Affairs Select Committee said claims of abuse at a Belfast children's home in the 1970s meant crimes could be intertwined and investigated together.
Separate abuse inquiries have been set up in Northern Ireland and Scotland where child protection is a devolved matter.
"Allegations have persisted that paedophilia at Kincora was linked to British intelligence services, with claims that visitors to the home included members of the military, politicians and civil servants, and that police investigations into abuse at Kincora were blocked by the Ministry of Defence and MI5," he said.
Former Mayor of London Ken Livingstone has also previously repeated allegations that the security services monitored abuse at the Kincora children's home to gain leverage over politicians.