Jeffrey? George? President Barack Obama confuses UK Chancellor Osborne for his 'favourite R&B singer' during G8 presentation
The US President called him by the wrong name three times - before realising his mistake and apologising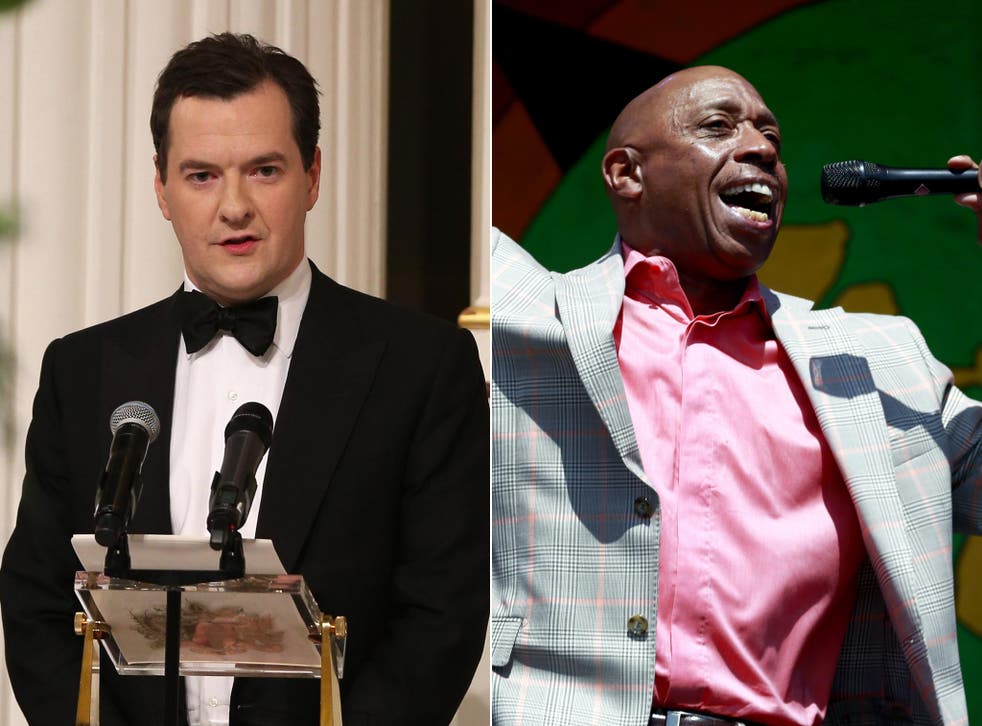 The Chancellor George Osborne has been called many things in his time - but Barack Obama confusing him for his favourite R&B singer must be a first.
The gaffe happened during a G8 presentation on tax avoidance yesterday. Following a seeming bout of memory-loss, the President called Osborne "Jeffrey" three times - saying he agreed with him fully.
Osborne continued unperturbed and it was only at the end of the presentation that Obama realised his mistake and apologised.
"I'm sorry, man. I must have confused you with my favourite R&B singer," he said.
The Jeffrey Osborne to whom Obama referred was the lead singer of seventies band L.T.D, before going solo and scoring a top 30 hit with one of his first singles, On the Wings of Love.
In an interview on Sky News, Jeffrey said that he was "flattered" by the confusion.
The R&B star - whose hits include 1980s' tune "On the Wings Of Love" - also suggested that they could sing a duet together.
But posting on Twitter this afternoon, the Chancellor joked that his voice was not up to it.
"One unexpected breakthrough from G8 - offer to sing with legend -JeffreyOsborne," he wrote. "Jeff you wouldn't suggest a duet if you'd heard me."
Join our new commenting forum
Join thought-provoking conversations, follow other Independent readers and see their replies