Jeremy Corbyn aide ousted from Labour's National Executive Committee
Steve Rotheram must step down after MPs vote to bar Parliamentary Private Secretaries from sitting on party's ruling body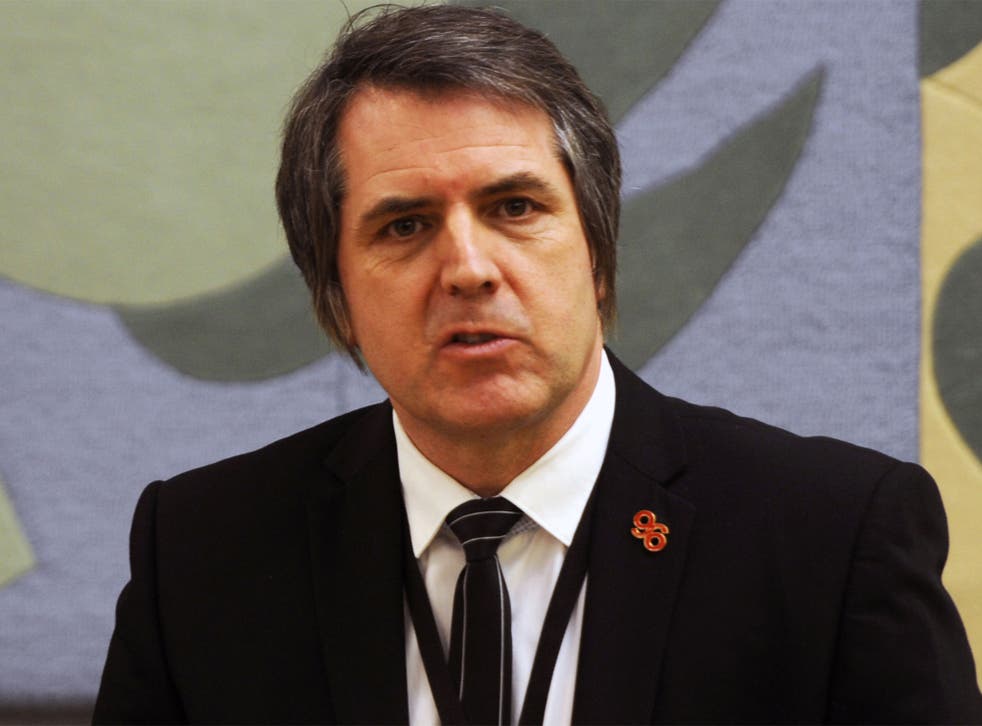 Jeremy Corbyn has suffered a fresh rebuff from Labour MPs after they ousted his parliamentary aide from the party's National Executive Committee.
Steve Rotheram will have to step down after MPs voted overwhelmingly to bar Parliamentary Private Secretaries from sitting on Labour's ruling body. That effectively stripped the MP for Liverpool Walton of his seat on the NEC, where Mr Corbyn has a small majority of allies. The post is now likely to be filled by one of the Labour leader's internal critics.
Mr Rotheram was already on the committee when he was appointed by Mr Corbyn as his PPS, but did not step down.
MPs are understood to have backed the rule change by 188 votes to 30.
The machinations came as an inquest into the party's election defeat pointed to a failure to build trust on the economy and to convince voters on immigration and welfare, as well as doubts over Ed Miliband's leadership credentials.
But Dame Margaret Beckett concluded things would get even worse as Labour would have to climb a daunting electoral mountain in four years to overturn the Conservative majority. She said the party would be hit by a combination of government moves to redraw parliamentary boundaries, the small number of marginal seats and the growth in numbers of older voters.
"It is critically important for the country that Labour is able to win the 2020 election, but we will face huge challenges," Dame Margaret said in her "Learning the Lessons from Defeat" taskforce report.
The former Cabinet minister said the party needed to gain 94 seats on current boundaries to secure its own majority, but that there are only 24 seats with a Tory majority of less than 3,000 over Labour and only two SNP seats with a majority of less than 5,000 over Labour.
Dame Margaret added that alterations to parliamentary boundaries will be "prejudicial to Labour", reducing its number of seats from 232 to 220, while changes to electoral registration and party funding would also hurt the party.
Also warning that "demographics will move against us unless we change the make-up of our vote or turn-out", she said the Tory vote could automatically increase by more than 500,000 in 2020 thanks to the increasing number of people aged 65 or over. Rising private sector staff numbers, growth in self-employment and the sharp manufacturing jobs decline could hit Labour, she added.
However, Dame Margaret insisted there were reasons to be positive, pointing to the party's recent huge increase in membership and Mr Corbyn's focus on trust on politics.
"We should also remember the Tories only secured a small majority, despite a favourable global majority and the benefit of incumbency," she said.
The report said Labour would have to set out a "vision for Britain" and need to "campaign in poetry", focus on the challenges of the next decade such as social care, build up membership and tackle the "myth" that Labour was at fault for the 2008 financial crash.
Join our new commenting forum
Join thought-provoking conversations, follow other Independent readers and see their replies