Jeremy Corbyn hits back at critics: 'Anti-semitic allegations against me are deeply offensive and I will fight racism until my dying day'
Labour leadership front-runner goes on the offensive after the latest accusations of links to anti-semite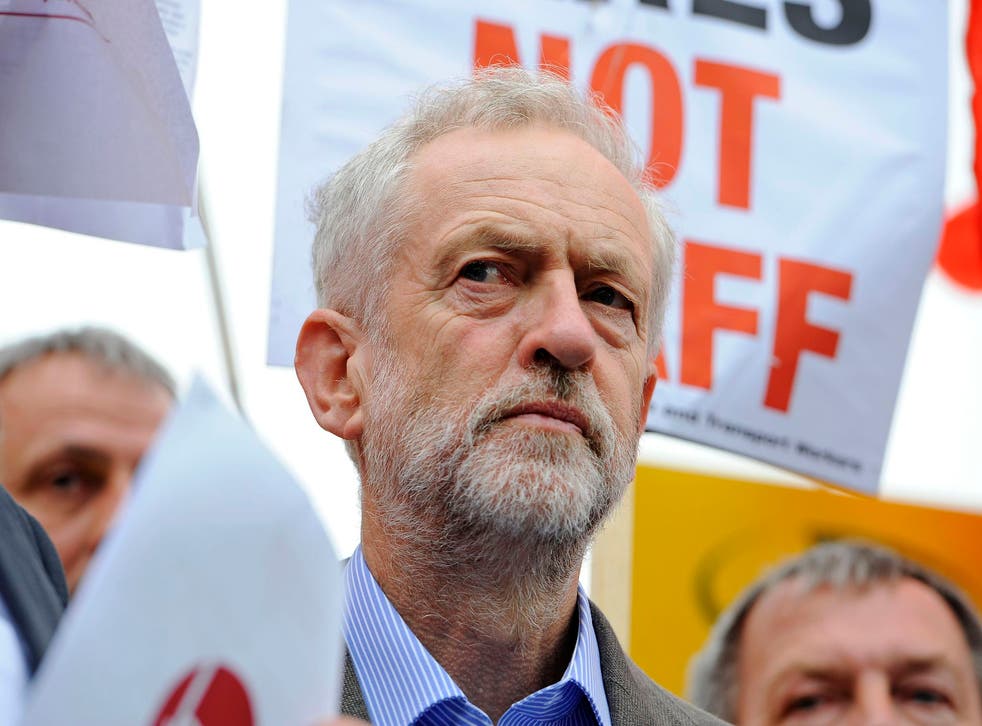 Jeremy Corbyn has used his strongest language yet to condemn critics who have labelled him an anti-semite and a racist.
The Labour leadership front-runner described such claims as "beyond appalling, disgusting and deeply offensive" and vowed to fight racism "until my dying day".
His comments came as he refuted the latest allegations of links to the radical Islamist Dyab Abou Jahjah, who allegedly fought for Hezbollah and was banned from Britain six years ago.
Jahjah, who has spoken about "hoax" gas chambers, tweeted a picture of him sitting next to Mr Corbyn at an event in 2009, but asked whether reports he had met Jahjah were true, Mr Corbyn replied: "I'm sorry, I don't know who this person is."
It is the latest allegation to have surfaced during the election campaign of Mr Corbyn's backing for individuals and groups associated with anti-Semites and Holocaust deniers.
But speaking to BBC Radio 4's World at One, Mr Corbyn went on the offensive as he sought to dismiss anti-semitic allegations once and for all.
"My views are that the Holocaust was the most disgraceful and vile process of the history of the 20th century, if not the wider world and that has to be understood by successive generations and it has to be understood by all our children in schools," he said. "That surely is important.
"The idea that I'm some kind of racist or anti-semitic person is beyond appalling, disgusting and deeply offensive. I have spent my life opposing racism. Until my dying day I will be opposed to racism in any form."
Labour leadership: The Contenders

Show all 4
Join our new commenting forum
Join thought-provoking conversations, follow other Independent readers and see their replies