Jeremy Corbyn appoints Rotherham MP Sarah Champion as shadow Minister for Preventing Abuse
The MP has previously campaigned for greater action against abuse in her constituency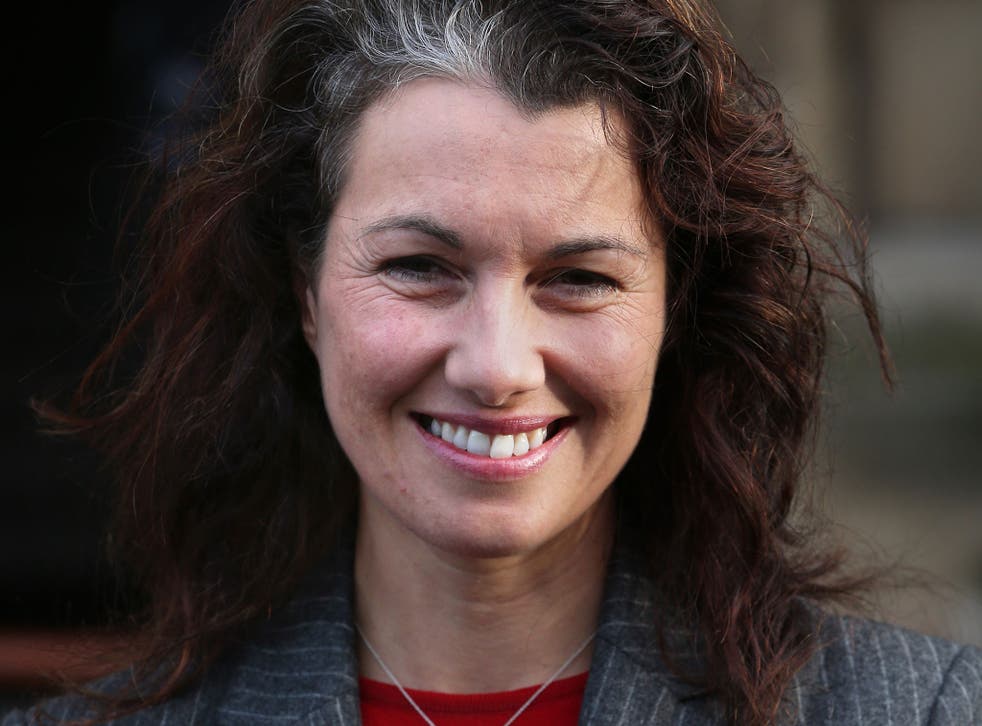 Labour MP Sarah Champion has been appointed as her party's shadow minister for preventing abuse.
The MP for Rotherham will work in the party's home affairs team and sit on its front bench.
Ms Champion has a track record of working to expose child sexual abuse and campaigning for greater recognition of the issue.
The MP was credited with taking up the campaign to expose widespread organised abuse in her constituency when the issue was given less national recognition than it is now.
A number of her suggestions for ending abuse have also been previously taken up by the Government.
In 2014 she secured extra funding from the Government to support the 1,400 victims of abuse in her constituency.
The Government also backed her idea of a national awareness campaign about child exploitation and the setting up of a national taskforce.
She has also suggested promoting sexual and relationship education at key stage 1 in schools.
"For years they were dismissed and belittled," Ms Champion said earlier this year of the victims of abuse in her constituency.
Ms Champion was elected in 2012 at a by-election. Her counterpart in government is Conservative MP Karen Bradley.
"You know I'll put my heart and soul into this," she tweeted upon announcing her appointed.
Widespread child abuse took place in Rotherham between 1997 and 2013.
The appointment is one of the final finishing touches to Jeremy Corbyn's front bench.
Join our new commenting forum
Join thought-provoking conversations, follow other Independent readers and see their replies