Jeremy Corbyn blanks reporter in excruciating non-interview when quizzed about lack of women in top shadow Cabinet roles
It's three minutes long. And very painful to watch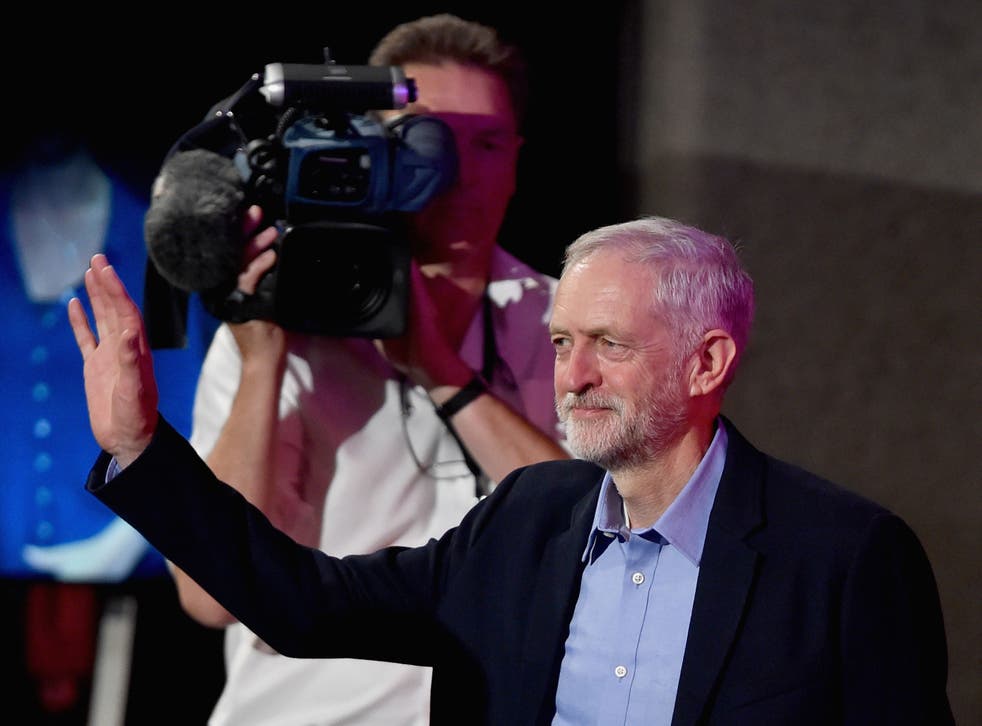 Jeremy Corbyn is expected to face difficult questions over the apparent lack of women in top positions in his new shadow Cabinet - but it seems journalists shouldn't necessarily expect to receive answers.
The new Labour leader was filmed walking through Westminster on Sunday night, after a long day in which it was announced that his new shadow Chancellor, Home Secretary and Foreign Secretary would all be men.
In a video that lasts almost three minutes, Mr Corbyn can be seen ignoring questions from Sky News' journalist Darren McCaffrey.
Mr McCaffrey is heard asking the newly elected leader: "How do you face the criticism that there simply are not enough women in senior positions in the shadow cabinet?"
Mr Corbyn's only response in the video is to tell an aide: "These people are bothering me".
Mr Corbyn has come in for criticism after announcing some of the MPs who will serve in his shadow Cabinet. Labour MP for Hull North, Diana Johnson, raised the issue on twitter, saying it was "very disappointing" there were not more women in senior roles.
On Sunday, Mr Corbyn announced that his shadow Chancellor, Home Secretary and Foreign Secretary would be John McDonnell, Andy Burnham and Hilary Benn respectively.
Angela Eagle MP has been appointed as the shadow First Secretary of State and Business Secretary — replacing Chuka Umunna, who resigned yesterday.
Other women who have been given shadow ministerial roles include Heidi Alexander MP as the new shadow Health Secretary, Lucy Powell MP as shadow Education Secretary, Seema Malhotra MP as shadow Chief Secretary to the Treasury and Diane Abbott MP takes the role of shadow Secretary of State for International Development.
Mr Corbyn is still to announce a significant number of new shadow ministerial posts.
Join our new commenting forum
Join thought-provoking conversations, follow other Independent readers and see their replies