Jeremy Corbyn: David Cameron's EU deal is a 'sideshow' and 'irrelevant to problems most Britons face'
The Labour leader has hit out at the deal, saying it is aimed at 'appeasing opponents in the Conservative Party'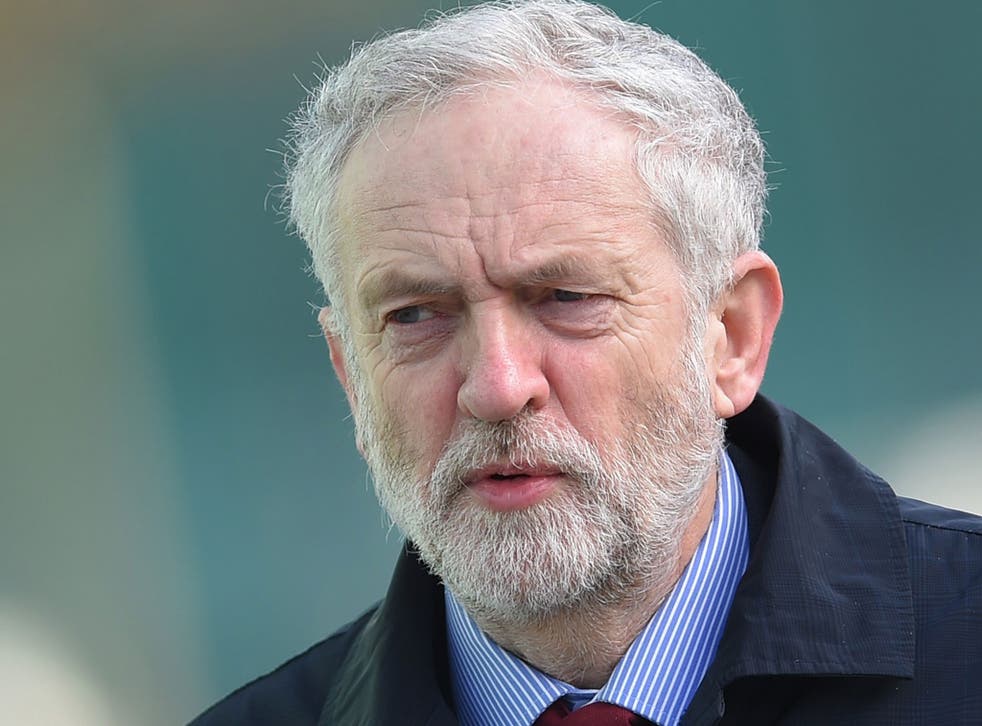 Jeremy Corbyn has branded David Cameron's EU deal a "sideshow" which is "irrelevant to the problems most British people face".
The Labour leader responded to last night's deal in a statement this morning, saying it contained nothing to protect workers' rights.
The deal, announced late last night following weeks of tough negotiations with European leaders, contains new powers to limit migrant benefits and protect British sovereignty.
Mr Corbyn said Mr Cameron's focus in the negotiations had been to "appease opponents in the Conservative Party" and said Labour would have focused more on preventing the spread of low pay.
He said: "Despite the fanfare, the deal that David Cameron has made in Brussels on Britain's relationship with the EU is a sideshow, and the changes he has negotiated are largely irrelevant to the problems most British people face and the decision we must now make.
"He has done nothing to promote secure jobs, protect our steel industry, or stop the spread of low pay and the undercutting of wages in Britain. Labour's priorities for reform in the EU would be different, and David Cameron's deal is a missed opportunity to make the real changes we need."
Cameron's deal will see migrant benefits phased in over four years if a special "emergency brake" is applied. It will also mean treaties are changed to remove Britain from a commitment to ever closer union.
The most ridiculous claims made about Jeremy Corbyn

Show all 11
In his statement Mr Corbyn, who has been sceptical of the EU in the past, said his party would campaign to stay in Europe as it is "a vital framework for European trade and co-operation".
The left-wing leader has previously criticised the EU for its promotion of free trade and its involvement in the financial crisis in Greece, and had said he had "mixed feelings" about it in the Labour leadership campaign.
He voted to leave its forerunner, European Economic Community in 1975.
However, his statement today he said: "We will be campaigning to keep Britain in Europe in the coming referendum, regardless of David Cameron's tinkering, because it brings investment, jobs and protection for British workers and consumers.
"Labour believes the EU is a vital framework for European trade and cooperation in the 21st century, and that a vote to remain in Europe is in the best interests of our people."
Join our new commenting forum
Join thought-provoking conversations, follow other Independent readers and see their replies