Jeremy Corbyn links another communist leader to the Labour party by quoting Albanian dictator Enver Hoxha
Labour insisted it was a 'humorous reference' but follows John McDonnell quoting from Chairman Mao's Little Red Book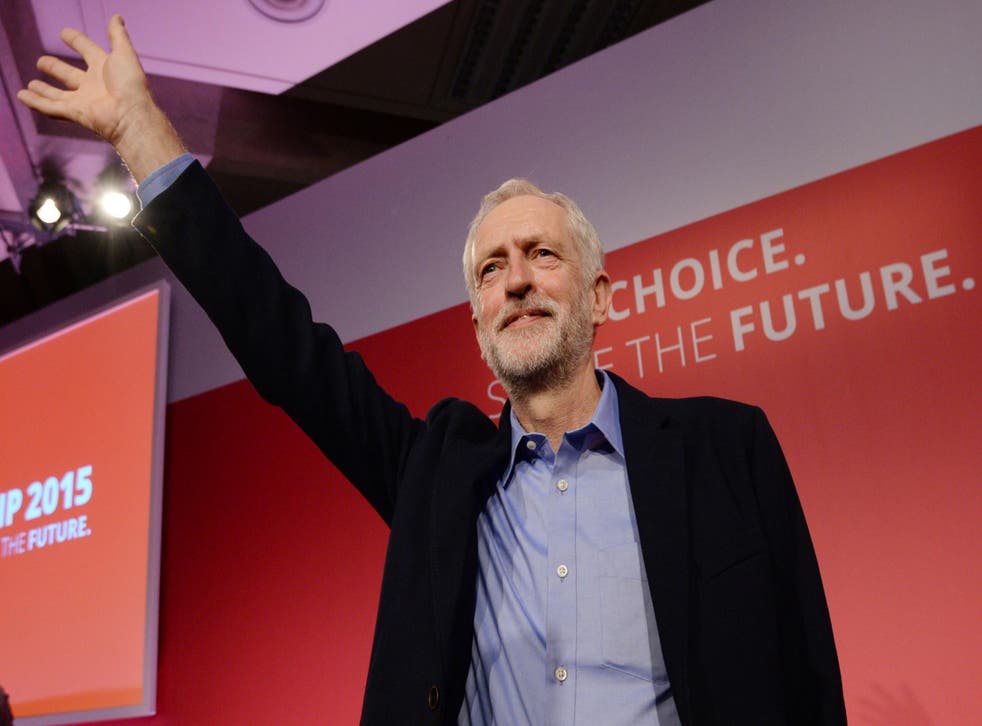 Jeremy Corbyn has linked another communist leader to the Labour party by quoting the Albanian dictator Enver Hoxha in a speech at his staff's Christmas party.
The Labour leader reportedly told Labour party staff that "this year will be tougher than last year" and directly referred to Hoxha as a "tough ruler," according to reports in the New Statesman.
Hoxha ruled Albania with an iron fist from 1944 to 1985, deploying Stalinist policies to drive through reform and it is believed he imprisoned 100,000 people during his reign.
Labour sources insisted the reference was intended as a "humorous reference," but is likely to be used by the Tories to label the Labour leadership as communists.
Hoxha's new year message to the Albanian people in 1967 warned: "This year will be harder than last year. On the other hand, it will be easier than next year."
Hoxha is the latest communist dictator to be quoted by the Labour leadership after Mr Corbyn's close ally and Shadow Chancellor John McDonnell caused a surprise by presenting Chairman Mao's Little Red Book during the Autumn Statement last month.
Afterwards Mr McDonnell also tried to laugh off the reference. "Someone said to me why did you throw the Little Red Book and I said 'well, Das Kapital is so heavy and it's a number of volumes'," he said.
Mr Osborne is likely to mention the reference when he deputises for David Cameorn at Prime Minister's Questions later on Wednesday, when he will face Shadow Business Secretary Angela Eagle, who deputises for Mr Corbyn.
She was critical of Mr McDonnell's use of the Little Red Book at the Autumn Statement and is unlikely to have been pleased on hearing her leader at quoted another communist dictator.
Join our new commenting forum
Join thought-provoking conversations, follow other Independent readers and see their replies