Jeremy Corbyn right-to-buy plan backed by centre-right think tank
Civitas' backing of radical idea underlines concerns housing market becoming increasingly unaffordable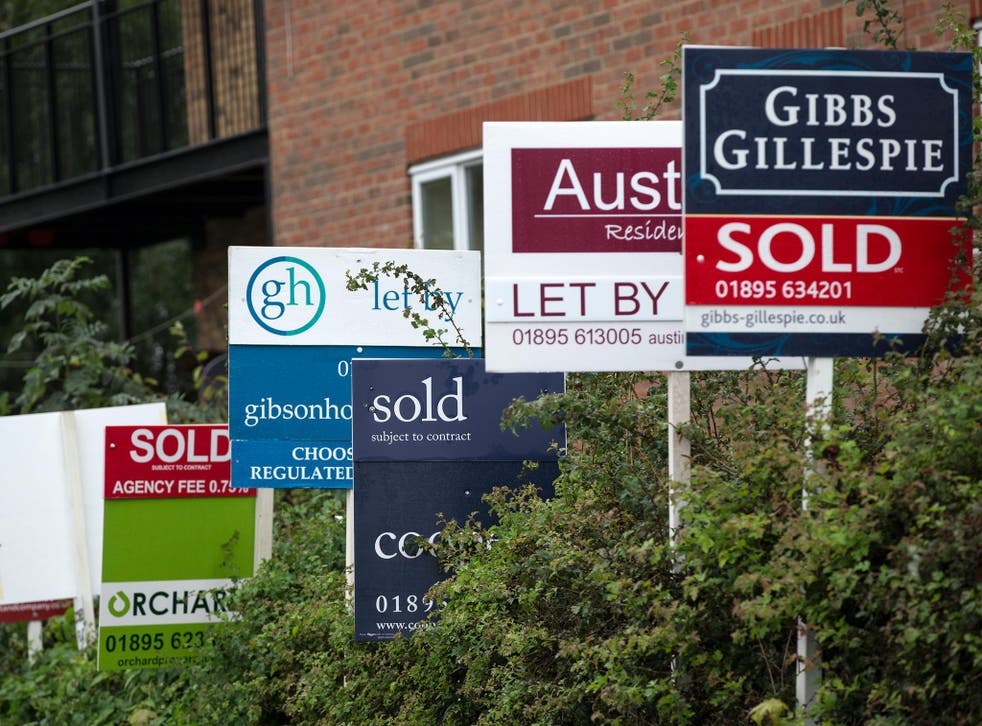 Jeremy Corbyn's plan to extend right to buy to tenants in privately owned housing has gained the support of a major centre-right think tank.
Civitas's backing of the radical idea, detailed in a report to be published on Monday, underlines growing concern the housing market has become unaffordable for young people.
Report author Peter Saunders said "generational inequality" had worsened over the last 20 years as house price increases outstripped rises in earnings.
"The result is that the younger generation is now expected to pay a much bigger multiple of its earnings to buy a home than its parents did – something that never happened previously," he wrote.
"The baby boomers are now making capital gains at the expense of their children. Some young people can still afford to pay these much higher prices because interest rates have been at historically low levels since the 2008 global financial crisis.
"But new buyers are taking out huge loans to purchase property which is 20 or 30 per cent over value."
Dave Brown on Jeremy Corbyn

Show all 12
The report also recommends the Bank of England should have a duty to keep the ratio of average house prices to earnings within a certain range. This would help curb house prices and limit demand.
During his leadership bid in Summer 2015, Mr Corbyn said Labour needed to do more to tackle the housing crisis. He said extending right to buy would help more people find secure housing by offering it at an affordable price.
Last year, Mr Corbyn proposed funding the scheme with money saved by withdrawing £14bn in tax allowances, previously given to buy-to-let landlords.
But since Chancellor George Osborne has now slashed these benefits, the funding Mr Corbyn suggested is not available anymore.
But Civitas said there were other ways of financing the policy and also argued it would not unfairly punish landlords and recommended giving capital gains tax allowances to those selling their property under the scheme.
Mr Saunders said the same eligibility criteria would apply to private tenants that currently apply to council and housing association tenants and that they should also get the same discount.
To not discourage investors from buying property to let, Civitas recommends the policy would only apply to tenants who had lived in their homes for several years. The properties would have to be more than 25 years old.
Join our new commenting forum
Join thought-provoking conversations, follow other Independent readers and see their replies