Jeremy Corbyn signed parliamentary motion in support of homeopathy in 2010
The treatment is generally thought to be ineffective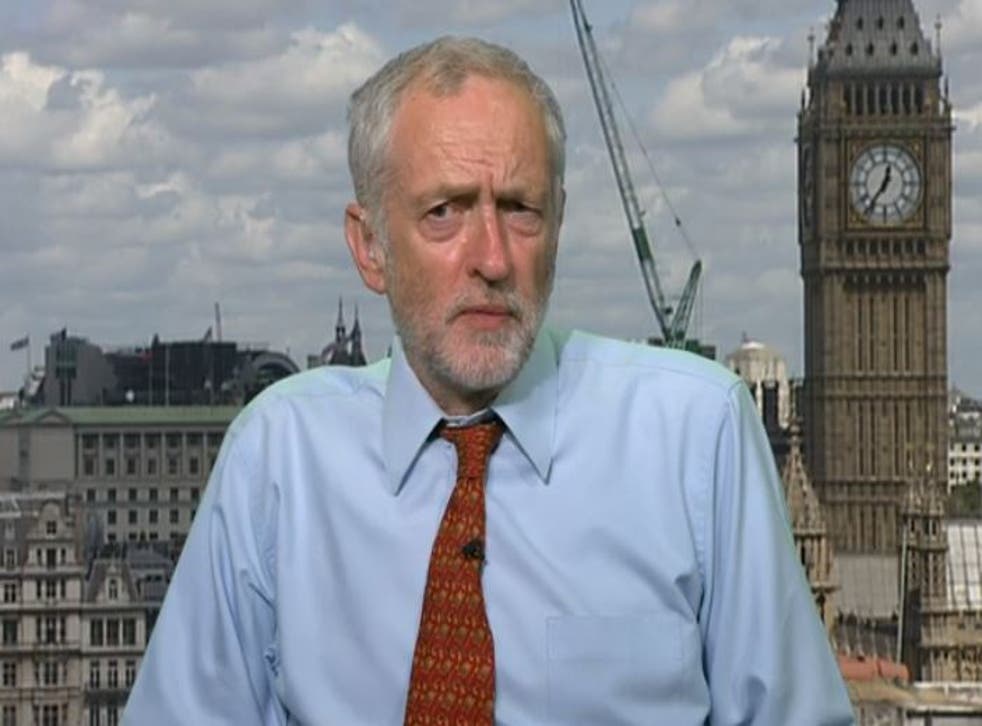 Labour leadership candidate Jeremy Corbyn signed a parliamentary motion in 2010 in support of homeopathy, it has emerged.
Mr Corbyn signed EDM 908 in the previous parliament expressing concern at a critical parliamentary report on homeopathic treatments.
The motion was signed by 70 MPs from all parties, including Conservative MP Philip Davies, SNP MP Mike Weir, and Labour MP Diane Abbott.
Asked at the time why he signed the motion, he tweeted "I believe that homeo-meds works for some ppl and that it compliments 'convential' meds. they both come from organic matter".
Mr Corbyn also signed a 2007 motion welcoming the "positive contribution made to the health of the nation by the NHS homeopathic hospitals".
That same EDM was signed by the now Health Secretary Jeremy Hunt, along with 204 other MPs.
Homeopathic treatments are generally regarded to be ineffective and amount to little more than water, though some people claim to gain comfort from them.
The Corbyn campaign did not immediately respond to a request for comment to confirm that Mr Corbyn still held the same view.
Mr Corbyn is one of four contenders for the Labour leadership election. The other three are Liz Kendall, Andy Burnham, and Yvette Cooper.
The results of the leadership contest will be announced at a special party conference in September just before the main conference.
Join our new commenting forum
Join thought-provoking conversations, follow other Independent readers and see their replies