Jeremy Corbyn spent his first morning as leader visiting his local NHS mental health trust
The leader honoured a longstanding commitment in his constituency instead of going on television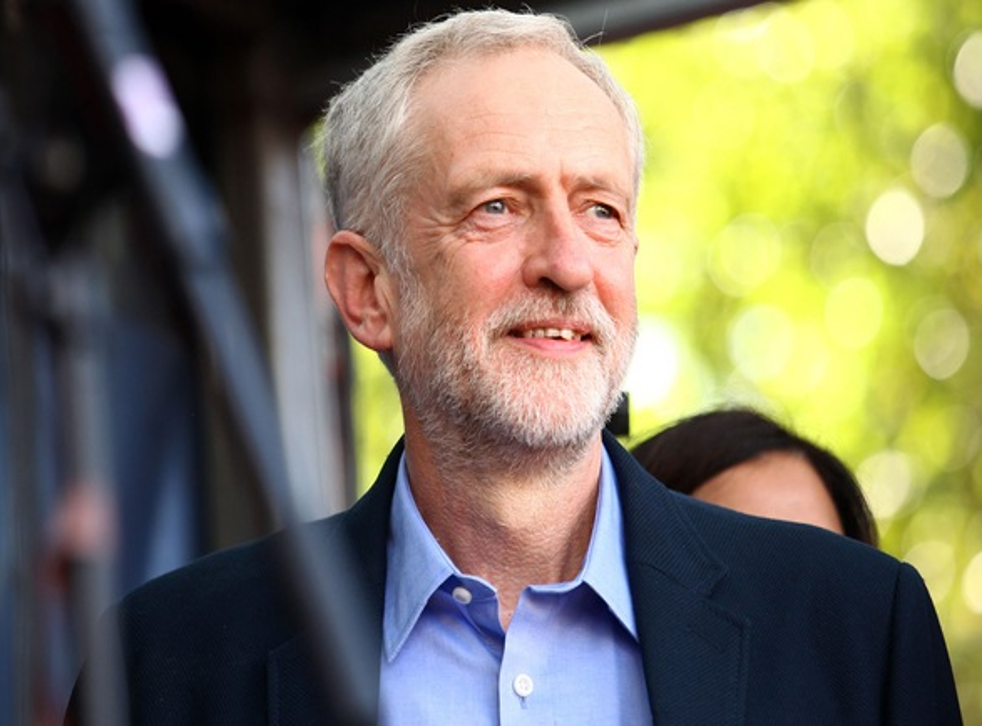 Jeremy Corbyn spent his first morning as Labour leader attending a fundraising event for a mental health trust in his own constituency, it has emerged.
Mr Corbyn had been expected to do major television interviews on Sunday morning but was reported to have pulled out yesterday.
It was later revealed that the MP had a longstanding engagement in his constituency attending a "fun day" hosted by the Camden and Islington NHS Mental Health Trust.
Mr Corbyn stood by his commitment to attend despite his election, describing the meeting as an "important annual community engagement event".
Labour's deputy leader Tom Watson appeared on the BBC's Andrew Marr Show this morning in Mr Corbyn's place.
The programme's host Mr Marr said he was expecting to interview Mr Corbyn soon.
The newly elected Labour leader is reported to have spent last night celebrating his victory with friends and colleagues at an unnamed Mediterranean restaurant in London.
Mr Corbyn's first day comes as half a dozen senior Labour MPs have instantly ruled themselves out from serving on his front bench, while the Conservatives gear up to attack him as being a supposed "threat to national security".
Mr Corbyn was elected as Labour leader to succeed Ed Miliband on a landslide, gaining 59.5 per cent of the vote.
The result was compared to 19 per cent for Andy Burnham, 17 per cent for Yvette Cooper and 4.5 per cent for Liz Kendall.
Despite only gaining the bare minimum of nominations from MPs to get on the ballot paper, the new leader of the opposition proved very popular with members, registered supporters, and affiliated trade unionists.
Join our new commenting forum
Join thought-provoking conversations, follow other Independent readers and see their replies