Jeremy Corbyn under pressure from within Labour to spell out grammar school plan
New leader has spoken of need for 'all grammars to become comprehensives'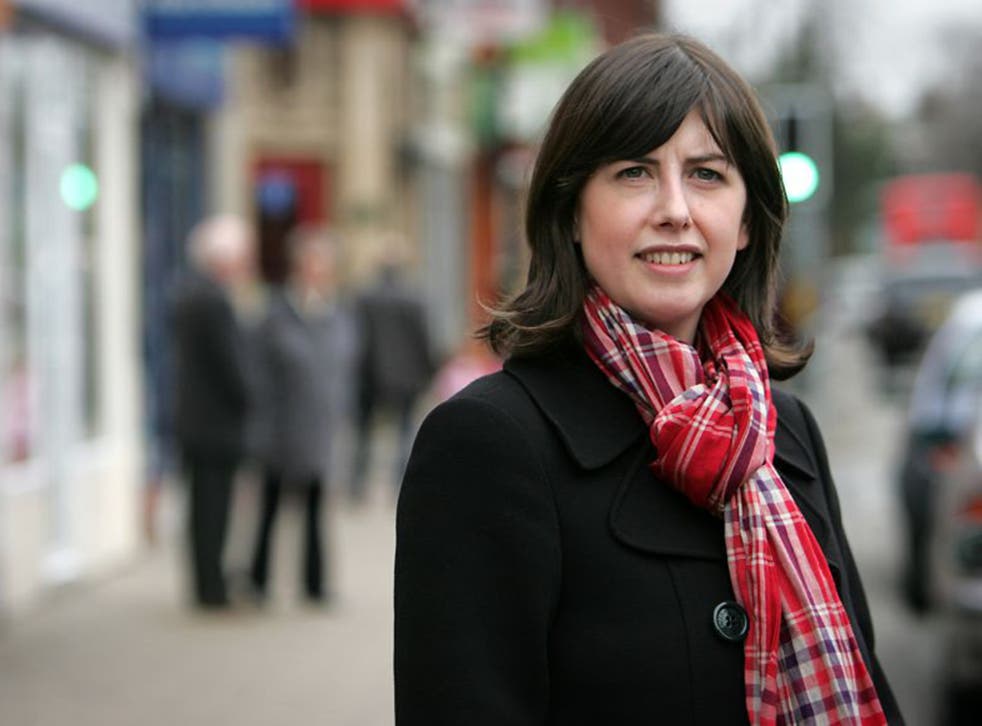 Jeremy Corbyn and his new shadow Education Secretary Lucy Powell are coming under pressure from within the Labour party to spell out plans to scrap the 11-plus and end grammar school status for the country's 164 remaining state selective schools.
During his election campaign, the Labour leader spoke of the need for "all grammars to become comprehensives and end the 11-plus where it still exists".
"We need to be bolder about all children having an equal chance, proud of the idea of first-rate community comprehensive education and encourage a diverse mix of pupils in all our schools," he added.
Now Melissa Benn, who chairs Comprehensive Future - which campaigns for a non-selective state education system, and Fiona Millar, her deputy, have written to both Mr Corbyn and Ms Powell. They want an early meeting with the Labour party leader to discuss how to implement the plan.
"Many people in this country do not realise that selection at 11 still exists in 36 local authorities - of which 15 are fully selective," they say in their letter. "So a significant proportion of English young people have their education futures and opportunities decided through the use of the 11-plus, just as after the second World War.
"Selection divides and discriminates. Not only does it send a clear message of rejection to those children who fail 'the test', often when they are as young as 10 but it clearly segregates communities along social and ethnic lines.
"Most high performing countries, in Europe and around the world, do not divide their pupil populations before puberty in this brutal and unimaginative way".
Under Comprehensive Future's proposals, a date would be set for the ending of the 11-plus - the existing grammar schools would remain open but their admissions criteria would be changed to a fully comprehensive intake.
Mr Corbyn's new administration is also likely to take a tougher line on independent schools - with the party's leader in Scotland already talking about plans to remove their charitable status. So far, however, no decision has been made on new policy initiatives.
At present, there is legislation in force which allows for a parental ballot to vote on changing a grammar school's admission procedure. However, the process is so cumbersome, it has only been used once - in Ripon - where the move was defeated.
Comprehensive Future argues that the balloting procedure should be scrapped in favour of setting the deadline to end the 11-plus. "Labour now needs to;lead on this issue," say Ms Benn and Ms Millar.
The campaign group's intervention comes at a time when Conservative Education Secretary Nicky Morgan is grappling with a plan to set up a new satellite grammar school in Sevenoaks, Kent. Opponents of the plan say it would be turning the clock back by ushering in the first new selective state school for at least three decades.
A decision on the proposal's fate was postponed prior to the election campaign and has yet to be announced.
Join our new commenting forum
Join thought-provoking conversations, follow other Independent readers and see their replies