Jihadi John 'dead': Labour MPs welcome 'killing' of Isis militant in backlash over Jeremy Corbyn comments
Labour MP mocks Jeremy Corbyn after he says it would have been 'far better' if Mohammed Emwazi had been put on trial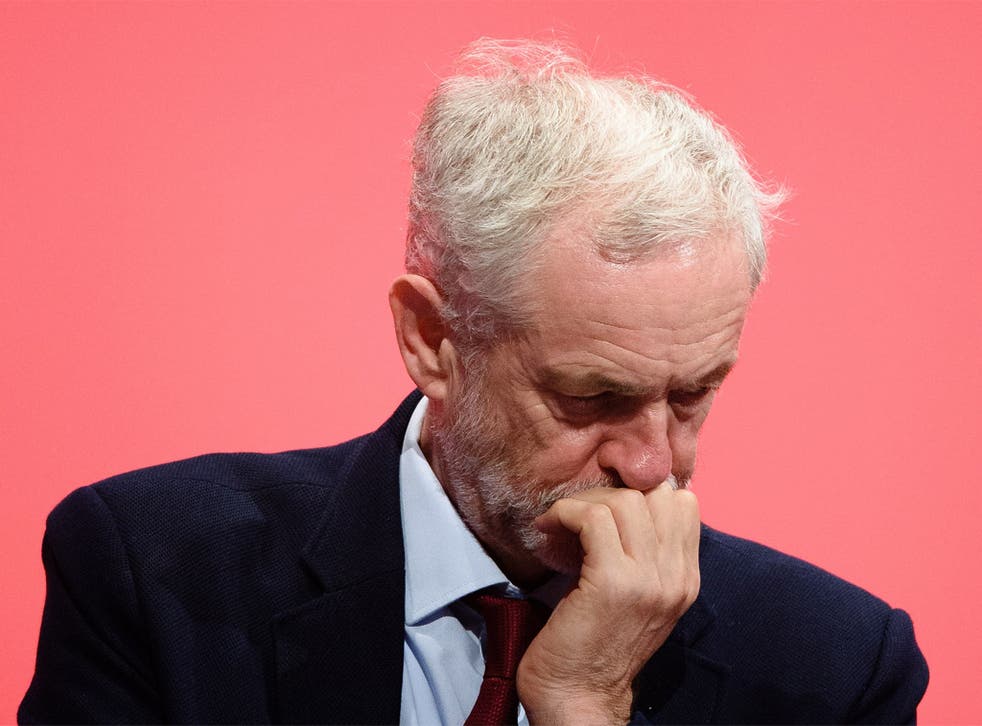 Jeremy Corbyn is facing a backlash from his own Labour MPs after saying it would have been "far better" if the Isis executioner Jihadi John had been tried in court rather than killed by a US drone strike.
Ian Austin and John Woodcock welcomed the news that Mohammed Emwazi was suspected dead after an air strike targeted him on Thursday night and rounded on their leader's critical response.
Mr Austin took to Twitter to mock Mr Corbyn's suggestion that Mr Emwazi should have been put on trial, while Mr Woodcock said the suspected killing of the British militant "sends a clear message".
Mr Woodcock, who chairs the internal Labour party defence committee, also criticised those opposed to Britain bombing Isis targets in Syria - a position held by Mr Corbyn.
Speaking from Iraq where he is visiting a camp for refugees fleeing Isis, he told The Independent: "The public will be relieved that Mohammed Emwazi is longer able to commit sickening war crimes for his masters to broadcast round the world.
"Emwazi chose to become a killer in a conflict zone and his death sends a clear message to brainwashed Brits thinking of joining the extremists' campaign of terror.
"It is notable that the UK had to rely on others to target him because the government chose not to extend its action against ISIS across the non-existent Syrian border."
Mr Austin ridiculed Mr Corbyn's comments on Twitter, sarcastically asking why police had failed to go into Syria to arrest Mr Emwazi. "It's not as if it's a really dangerous war zone & I'm sure he'd have come quietly," Mr Austin tweeted.
Responding to the suspected killing of Mr Emwazi, Mr Corbyn said: "We await identification of the person targeted in last night's US air attack in Syria. It appears Mohammed Emwazi has been held to account for his callous and brutal crimes.
"However, it would have been far better for us all if he had been held to account in a court of law.
"These events only underline the necessity of accelerating international efforts, under the auspices of the UN, to bring an end to the Syrian conflict as part of a comprehensive regional settlement."
Timeline: The emergence of Isis

Show all 40
Two British aid workers were among the victims of Mr Emwazi's beheadings last year, which were shown in a series of gruesome propaganda videos and streamed around the world.
The terrorist, a British national recruited by Isis, was targeted in the Isis stronghold of Raqqa by a US drone strike on Thursday night after British and American intelligence services had hunted him ever since he repeatedly appeared in the notorious videos wearing a black balaclava and wielding a knife.
Join our new commenting forum
Join thought-provoking conversations, follow other Independent readers and see their replies