John Prescott tells Labour to 'calm down' and lashes out at Tony Blair's 'totally unacceptable abuse' of Jeremy Corbyn
Lord Prescott lashes out at Tony Blair for telling Jeremy Corbyn supporters to 'get a transplant'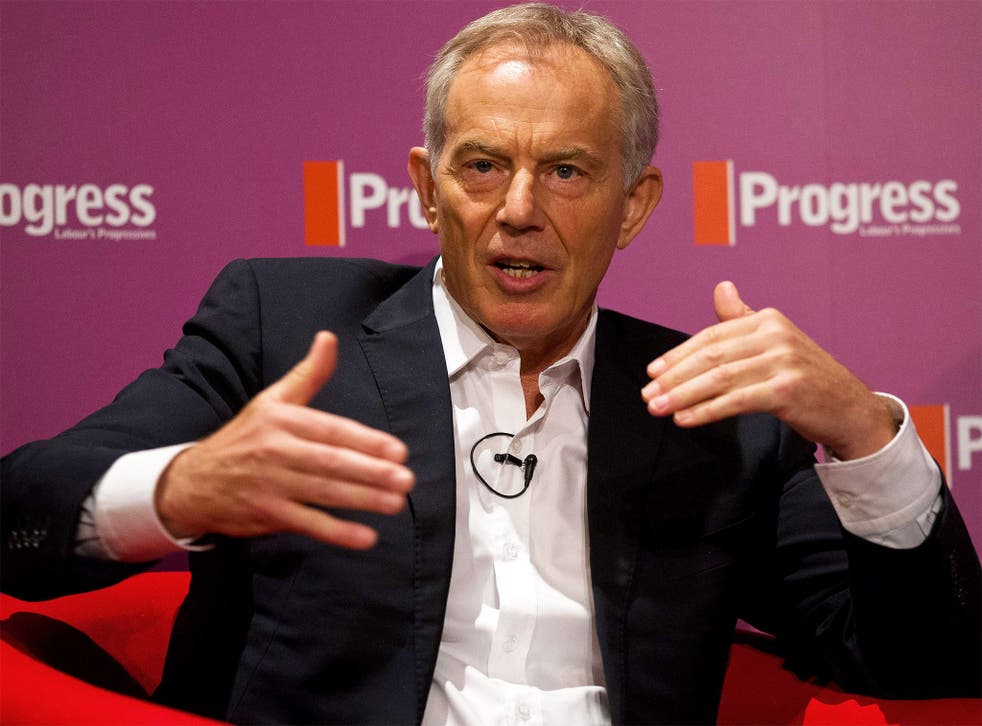 John Prescott has told his party to "calm down" over the increasingly bitter leadership contest to succeed Ed Miliband, telling figures such as Tony Blair to stop the "abuse" being thrown at Jeremy Corbyn.
He said Mr Corbyn's rivals in the contest had failed to address policies and that was why they were trailing the veteran socialist, who was found to be leading the contest in a poll of those eligible to vote.
In a week when the Labour leadership contest descended into a bitter bout of infighting, Mr Blair launched a blistering attack on those opting for a lurch to the left, saying: "If your heart is with Corbyn, get a transplant."
Lord Prescott reacted angrily to his former leader's remarks, describing them as "totally unacceptable".
"I found that absolutely staggering. To use that kind of language is just abuse. The Labour Party is about the heart as well as the head," he told the Today programme.
"To suggest that somebody should have a transplant if they are making decisions by the heart is totally unacceptable."
Urging certain figures in the party to grow up, Lord Prescott said: "Stop this abuse, let's calm down...let's get back to policy. Let's start opening up the debate. That's what the party want to hear, what do the candidates stand for, not a lot of the language we are getting at the moment."
"That's why Jeremy's doing so well, they know where he stands," he added.
The former deputy prime minister rejected warnings from Lord Mandelson that electing Mr Corbyn would be a disaster and said it was up to party members to decide who should be leader and not MPs, former MPs and advisers.
"I don't think it would be a disaster…let's get real, calm down, it's the party's decision not MPs," he said, rejecting Lord Mandelson's warning that Labour's "existence as an electable force" depended on denying Mr Corbyn victory.
"If the party elects any one of these candidates they have the authority of the party to lead [the] party."
Join our new commenting forum
Join thought-provoking conversations, follow other Independent readers and see their replies