John Prescott tells Tony Blair it is Iraq and not Jeremy Corbyn that stops people voting Labour
Lord Prescott tells his former boss to accept his own responsibility for Labour's fall in support after warning of electoral suicide if Corbyn is elected leader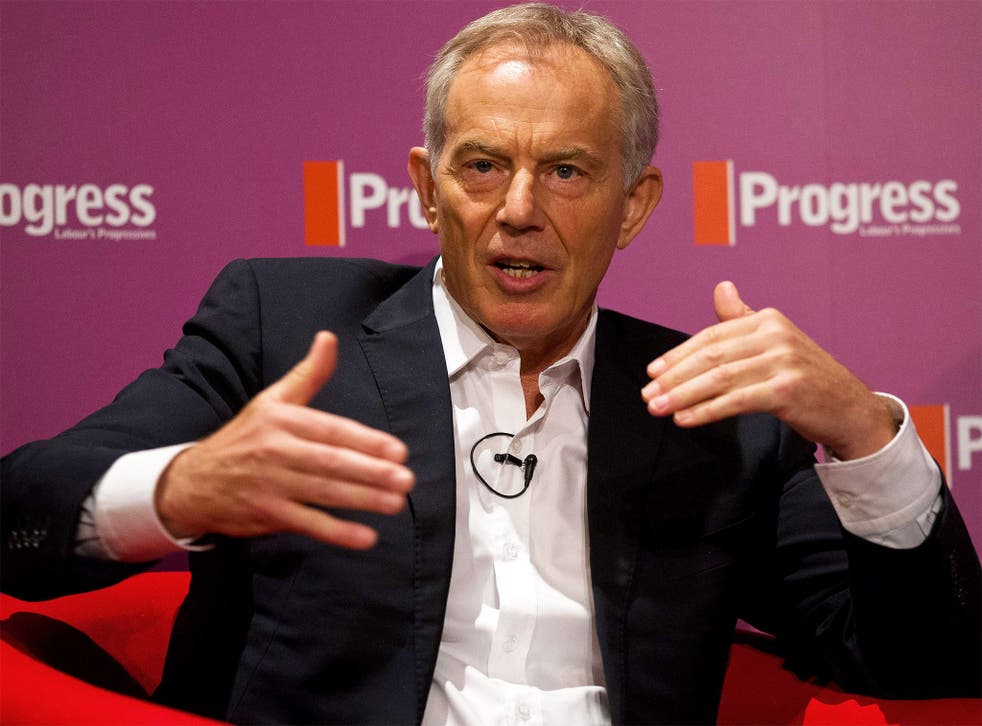 John Prescott has told Tony Blair it was his decision to invade Iraq that stops people voting for Labour and not Jeremy Corbyn.
Lord Prescott served as Mr Blair's deputy prime minister for the entirety of his 10 years in Downing Street but this morning he lashed out at his former boss's attack on Mr Corbyn.
Mr Blair said yesterday that the party would lose two more elections if it chose the "old-fashioned leftist platform" of Mr Corbyn, adding: "Even if I thought it was the route to victory, I wouldn't take it."
But Lord Prescott insisted it would not be a "disaster" if Mr Corbyn won and appeared to accuse Mr Blair of hypocrisy.
"Tony, on the doorstep it was Iraq that stopped a lot of people voting for us," he told the Today programme, adding that the former premier "should think about the reasons" why support for the party had fallen.
In a blistering attack on supporters of a lurch to the left, Mr Blair said the "debilitating feature" of the leadership race so far was it was being portrayed as a choice between "heart and head," telling supporters who say their heart is with Mr Corbyn to "get a transplant".
It drew an angry response from Lord Prescott: "I found that absolutely staggering. To use that kind of language is just abuse. The Labour Party is about the heart as well as the head," he told the Today programme.
"To suggest that somebody should have a transplant if they are making decisions by the heart is totally unacceptable."
On the prospect of Mr Corbyn winning the leadership contest, Lord Prescott said: "I don't think it would be a disaster…let's get real, calm down, it's the party's decision; not MPs."
Join our new commenting forum
Join thought-provoking conversations, follow other Independent readers and see their replies