Labour supports spending 2% of GDP on defence to meet NATO target
The party has accused the Government of not meeting its commitments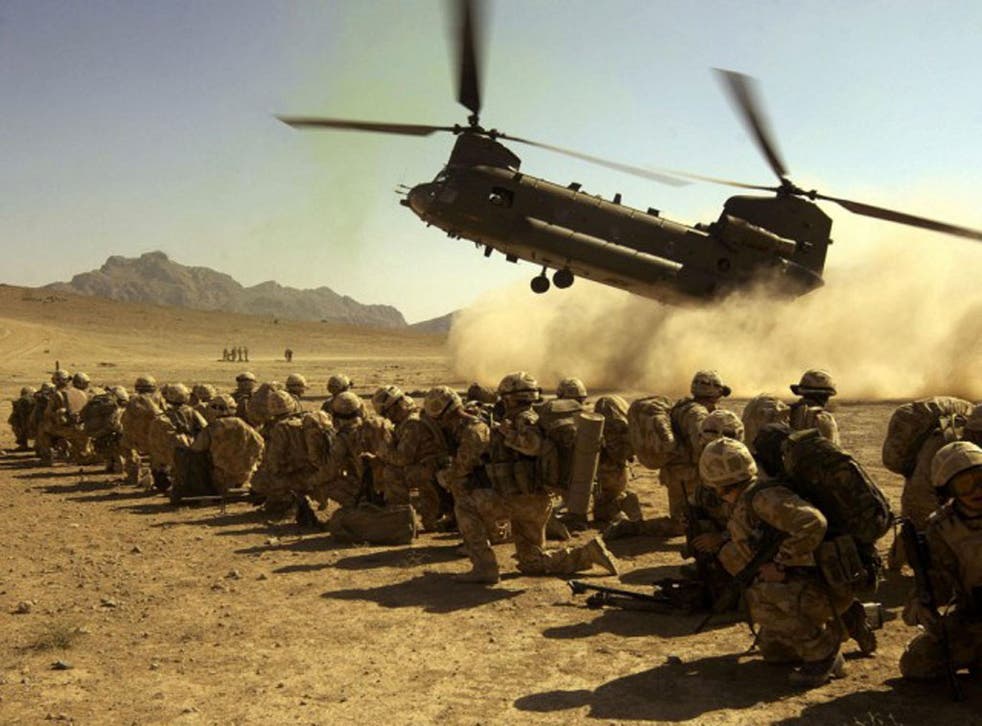 Labour is committed to the principle of spending two per cent of Britain's GDP on the defence budget, in line with a Nato target, the party has said.
Shadow defence minister Rachael Maskell revealed the party's policy in a parliamentary debate on defence expenditure in the House of Commons.
"It is the first duty of any government to ensure that we have the capacity and capability to defend against current and future threats," she said.
"Our party is committed to the principle of spending a minimum of two per cent of defence with the modern capabilities to ensure our nation's future."
It was reported on Sunday that Labour was considering adopting the policy, which it had previously shied away from committing to.
Ms Maskell accused the Government of redefining parts of defence spending to count towards the target and said it was not really committed to achieving it.
She said previous Labour governments had spent over two per cent of GDP on defence and that the target had only been put at risk since 2010.
Royal marines carry out survival training in Norway

Show all 11
"Let's be clear, Mr Deputy Speaker – Labour governments deliver on the minimum defence targets and it is only since 2010 that that target has been put at risk – indeed this year, it is at risk," she said.
"The huge scale of the cuts driven by the cuts since 2010 has placed ideology ahead of our national security. Labour are taking a different approach to defence spending."
Most Nato countries do not meet their defence spending target and defence budgets have fallen significantly in recent decades. Nato said in June it would begin to name and shame countries that did not meet it.
Though Labour's new leader Jeremy Corbyn has previously criticised the Nato alliance, he has said as leader that he believes there is no appetite for leaving it.
The policy was proposed by Liz Kendall during her campaign for the leadership of the party.
Ms Maskell added that Labour's policy on Trident would be decided by an evidence-based defence policy review being conducted by the party.
George Osborne pledged to meet the Nato defence spending target in his budget, committing "additional resources" to raise the defence budget 0.5 per cent above inflation each year.
The Chancellor's figures however include some forces pension expenditure.
A poll by YouGov conducted in March of this year found that 53 per cent of the public believe the Government should commit to the target, while 27 per cent said it should not.
Join our new commenting forum
Join thought-provoking conversations, follow other Independent readers and see their replies