Jeremy Corbyn's top aide Neale Coleman 'quits role after internal feud'
One Labour source reportedly said that the 'resignation' was a disaster for Mr Corbyn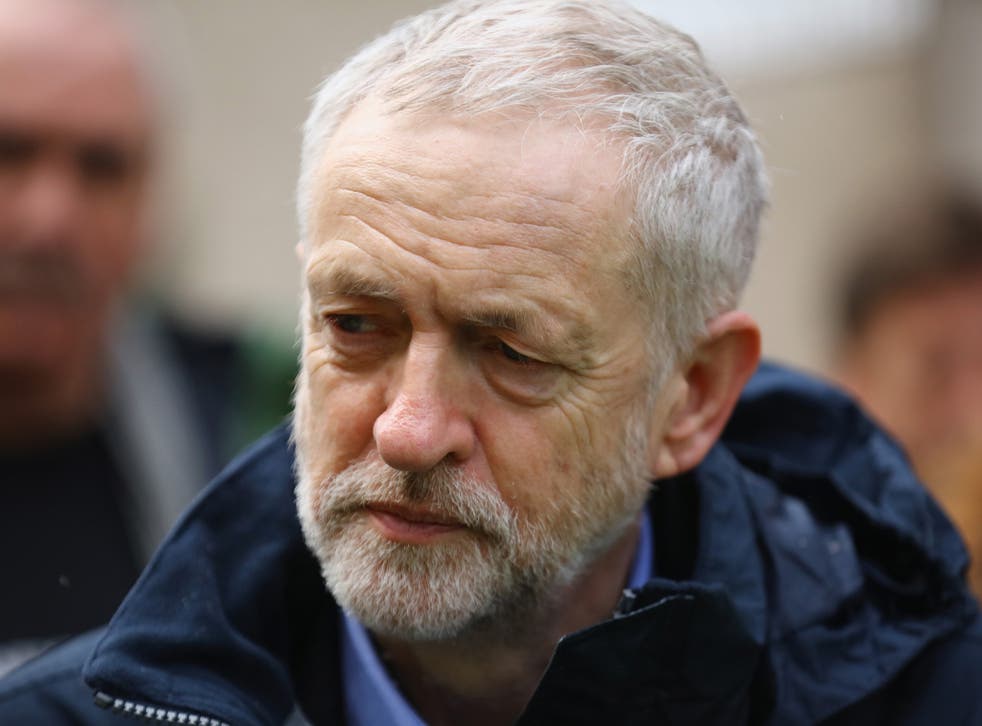 The Labour party has confirmed a member of Jeremy Corbyn's inner-circle has stepped aside from his top role due to the 'pressures and demands' of the job on his family life.
Neale Coleman, head of policy and rebuttal, quit after a row with the Labour leader's media and political adviser and former Guardian columnist Seumas Milne, according to The Times. Mr Coleman had previously worked as a former aide to Ken Livingstone and Boris Johnson in their roles as London mayor.
One senior Labour source said to the newspaper that Mr Milne had repeatedly briefed against Mr Coleman and wanted him gone. "Seumas thinks he's head of strategy, head of communications, head of policy and chief of staff all in one," said the source.
A Labour spokesperson told The Independent: "Neale Coleman has decided to step down as executive director of policy and rebuttal for the Labour Party because of the pressures and demands of the job on his family life.
They added: "He is currently in discussions about continuing to work with Jeremy Corbyn and the Labour Leader's team in an advisory and support role."
The party was previously refusing to comment on staffing issues.
Another source said to the Huffington Post that the resignation was a "disaster" for the Labour leader. They added: "Neale was the one who tried to make things work. But it's a powerful message to the mainstream of the party: Jeremy doesn't want to make things work.
"In losing Neale he has chosen a path of conflict with long-standing members of the party and an extreme left-wing approach. And that will ultimately lead to Jeremy's defeat. There are no excuses now: the mainstream need to wake up, smell the coffee and act."
The Labour veteran Mr Coleman was an early recruit to Mr Corbyn's office and is credited with getting the new team off the ground. Mr Coleman was one of the few advisers to Mr Livingstone to stay on at City Hall after Mr Johnson's election as London mayor in 2008.
Join our new commenting forum
Join thought-provoking conversations, follow other Independent readers and see their replies