Labour energy overhaul could see thousands club together to set up their own companies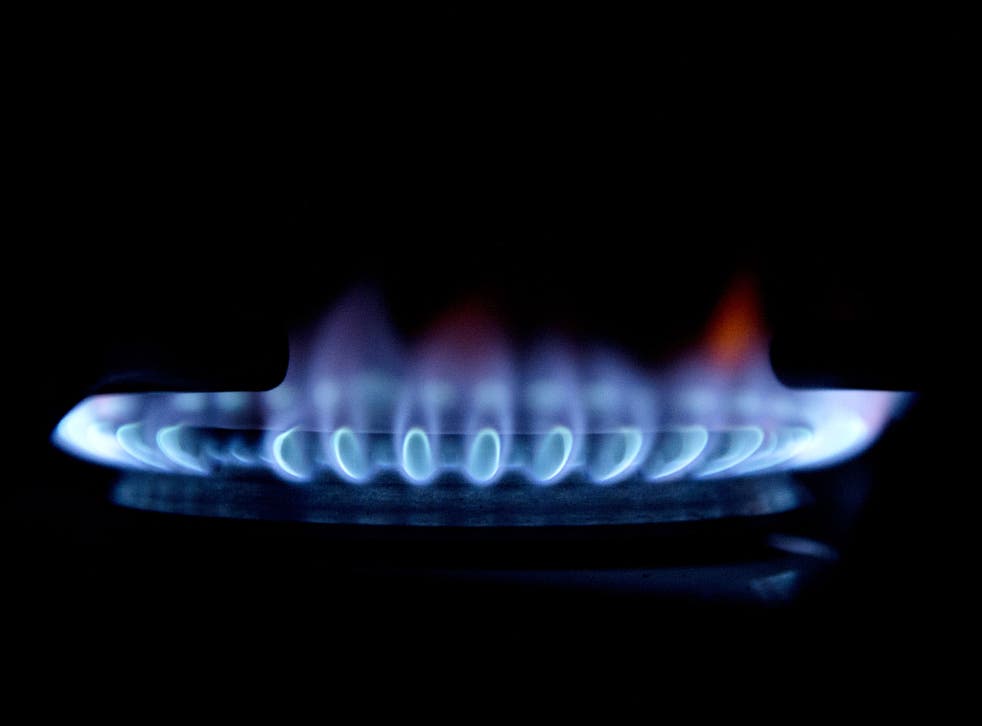 Tens of thousands of people would club together to set up their own energy companies under plans being considered by the Labour Party.
The proposal follows Ed Miliband's pledge that an incoming Labour government would freeze gas and electricity prices for 20 months
The initiative would lead to 600,000 people in ten cities and towns belonging to community-owned or co-operative energy schemes.
Supporters of the move say it would help break the monopoly of the 'Big Six' firms over the energy market and drive down prices.
The scheme is being championed by the Co-operative Party, which is Labour's sister party, and is based on similar successful projects in the United States and Germany.
Towns and cities in England and Wales would bid to join the initiative, which would favour projects based on renewable sources, including wind power and solar energy.
The ten "change towns" which were chosen would receive backing from the Government to get local non-profit making energy companies up and running. Any surplus energy they generated could be fed into the national grid.
The Co-op forecasts that 600,000 people could get their power from community schemes by the year 2020.
The former minister Gareth Thomas, the chair of the Co-op Party, told The Independent: "Not enough has been done to get locally-owned energy sources off the ground.
"If we are to stop this vital agenda from stalling, we need to empower local people to get involved and build lasting businesses.
"Government, local authorities and community groups all have a role to play, but it is local people who must be the real engine for this project."
The plan will be discussed at the Co-op's annual conference which begins tomorrow in Edinburgh.
Labour sources indicated last night they were interested in the proposal and were studying it in detail as they consider energy policy for the election manifesto.
Forty-two million people belong to energy co-operatives in the United States, while one in three Germans get their energy from an energy co-operative or by generating it themselves – for example, through solar panels.
Join our new commenting forum
Join thought-provoking conversations, follow other Independent readers and see their replies