Labour finding it 'tortuous and difficult' to figure out how they would pay for tuition fee cuts
Senior Labour figures have been unable to agree how to pay for a pledged cut in tuition fees from £9,000 to £6,000 – or indeed whether to do it at all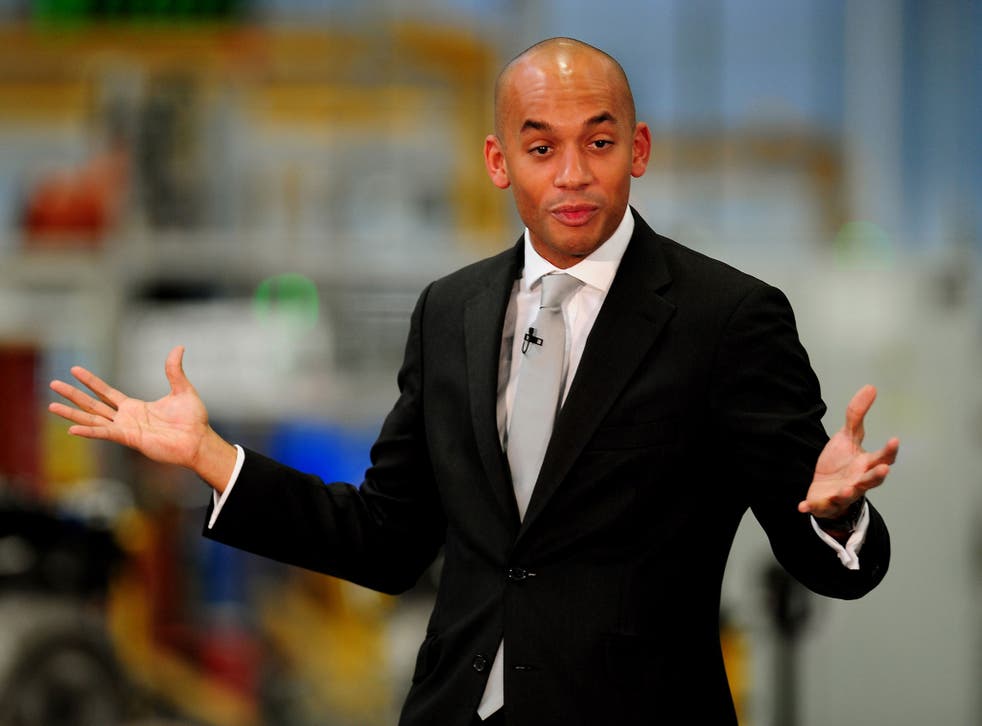 Labour is finding it "tortuous and difficult" to come up with an affordable plan to reform tuition fees in England, the shadow Business Secretary has admitted.
Publication of Labour's proposals on higher education funding are understood to have been put back several times in recent months, as senior figures in the party have been unable to agree how to pay for a pledged cut in tuition fees from £9,000 to £6,000 – or indeed whether to do it at all.
The party's problem has been underlined by new Treasury figures showing that it had to find £4.1bn this year to cover losses as a result of lower-than-expected repayments from student loans. Reducing fees would potentially increase that shortfall still further.
The issue has raised tensions between Ed Miliband and the shadow Chancellor, Ed Balls. Mr Balls is understood to have been reluctant to commit the party to the cut, arguing that it could not be easily financed alongside Labour's other spending commitments.
Mr Miliband met with Mr Balls on Wednesday in an attempt to thrash out the policy, but the meeting ended without any firm conclusions being reached.
However, the most likely outcome is understood to be a plan to cut the amount that people can save tax free towards their pensions each year from the current level of £40,000 or to reduce the lifetime limit on tax-free savings from £1.25m.
Another proposal is to introduce a new "business education tax" to make firms pay. However, Labour strategists are worried that this would be attacked by the Tories as a tax on growth, and the party has already pledged to raise corporation tax if it wins in May.
Today, Chuka Umunna admitted that the process of formulating the policy had been difficult. "It's a tortuous and difficult process," he said.
"The reason it's been so difficult is because of the mess we will inherit from the Government if we're elected. What we don't want to do is to be making promises in our manifesto that we can't deliver."
Mr Umunna said the situation had been made more difficult because of changes in circumstance since the party called for maximum tuition fees to be reduced to £6,000.
"For example, one of the ways it was going to be paid for was by reversing the corporation tax cut for the banks and using the proceeds to help fund that commitment.
"The other big thing that has changed is that the Government estimated it was going to have to write off about 30 per cent of the loans it was giving to students under the new system to pay for their fees.
"In fact, the latest figures we have from the Commons library indicate that they're going to have to write off 49.5 per cent of those loans."
The Sunday Times reported yesterday that Mr Umunna was among those who had seen off an attempt by Ed Balls to raid their budgets to pay for the £2bn-a-year pledge to cut fees. Said Mr Umunna: "Of course there's tittle tattle in Conservative-supporting newspapers – there always will be."
Join our new commenting forum
Join thought-provoking conversations, follow other Independent readers and see their replies