Labour leadership contest: Caroline Lucas proposes electoral pact with Jeremy Corbyn
Greens may be uncomfortable given Mr Corbyn's support for coal industry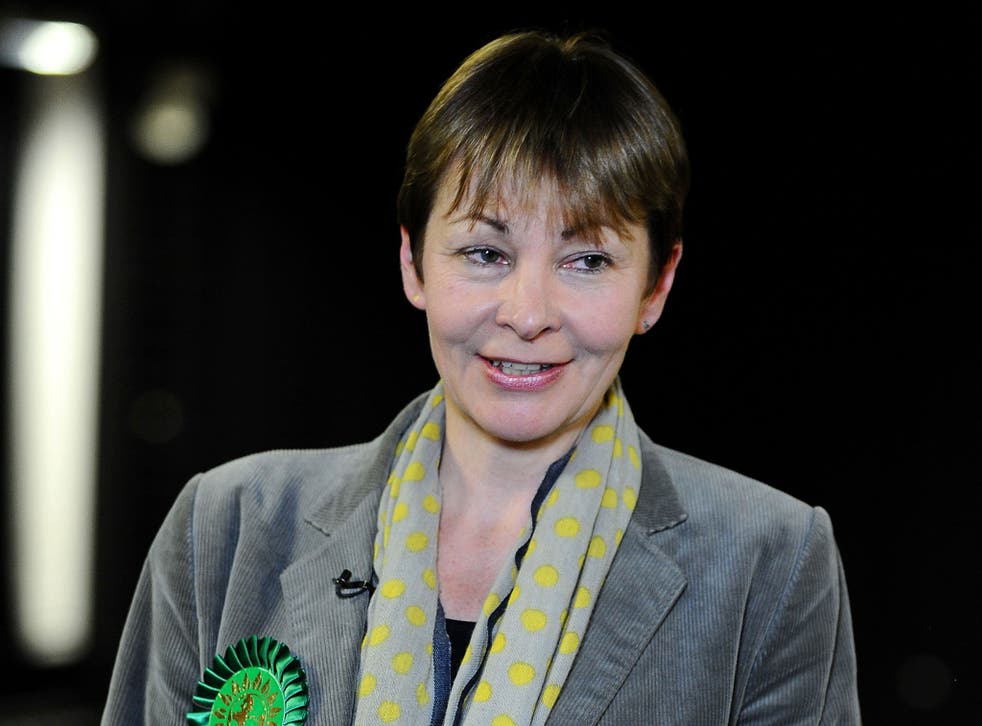 The Green Party has opened the door to an electoral pact with Labour if Jeremy Corbyn wins the party's leadership race.
In an extraordinary open letter to Mr Corbyn, published in The Independent, the Greens' only MP, Caroline Lucas, fulsomely praised his campaign and suggested that the two parties should join together and not field candidates against each other in 2020.
But her endorsement will be controversial, not only in Labour circles but also her own party. The Greens saw their share of the vote increase by nearly three per cent at the last election – mainly at the expense of Labour and the Liberal Democrats.
Many Greens will be uncomfortable at the idea of standing aside to help Labour candidates win – especially given Mr Corbyn's support for Britain's coal industry.
However, in her letter Ms Lucas said she had "never felt so optimistic about a potential leader of the Labour Party" and called for a new "progressive" alliance to defeat the Conservatives. Last night no-one from the Green Party was available to confirm whether her comments reflected party policy. Although she is the most senior elected Green Party member, the leadership is currently held by Natalie Bennett.
Join our new commenting forum
Join thought-provoking conversations, follow other Independent readers and see their replies