Labour leadership election: NEC bars new union members from voting
National executive committee has stopped union affiliates who joined in the past six months from taking part in the contest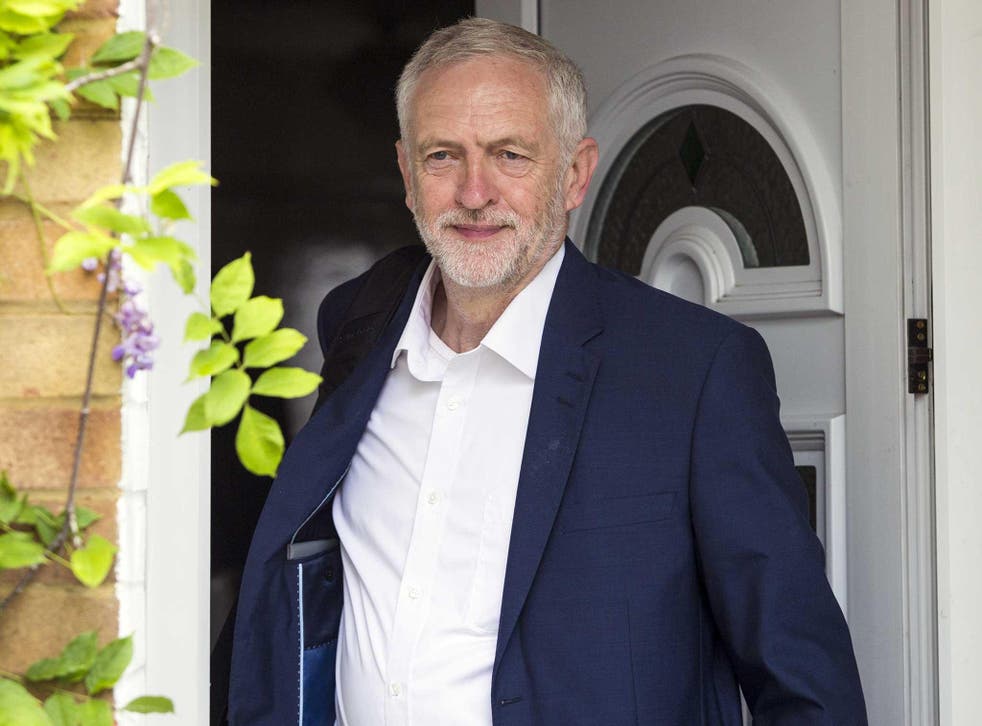 Labour's National Executive Committee (NEC) has ruled that members who have signed up to affiliate groups – such as trade unions – in the last six months will be banned from voting the party's leadership election.
The NEC Procedure Committee voted 7 – 2 on Thursday to stop affiliate group members who registered after 12th January 2016 from having a vote in the upcoming leadership contest. This brings the rules for affiliate membership into line with those for party members, and means that supporters who want to register to get a vote in the contest will have to pay £25 – compared with £3 in 2015.
Following the official announcement of Labour's leadership election on Tuesday and the confirmation that party members who joined after mid-January would be barred from voting – eliminating 130,000 people who signed up after the EU referendum –, those interested were encouraged by some to join affiliated groups to still be eligible to vote.
This was seen as a viable option for Labour supporters or interested parties on lower incomes, with the price for membership of trade unions beginning at around 50 pence per week. More than 3,000 people joined Britain's biggest union, Unite, in a single day after it offered potential members a cut-price vote.
Following Tuesday's decision, the NEC has faced criticism from supporters of Jeremy Corbyn's leadership who accused the committee of allowing the post-Brexit Labour sign ups to do so under false pretences – the assumption being that they would be able to vote for the leadership.
The most ridiculous claims made about Jeremy Corbyn

Show all 11
Unions are said to have sought urgent clarification over the ruling, while not ruling out potential legal action.
It is believed that any freeze could harm Mr Corbyn's chances of re-election, as the vast majority of sign-ups since the referendum are believed to have been made to support of the leader. Mr Corbyn has faced a vote of no confidence backed by three quarters of Labour MPs, more than 60 of whom resigned from the front bench complaining that Mr Corbyn was not a competent leader. Former shadow business secretary, Angela Eagle, has announced she will stand against Mr Corbyn, as well as the former shadow welfare secretary, Owen Smith.
An online petition established to encourage the NEC to reverse the freeze on members has attracted more than 30,000 signatures.
Join our new commenting forum
Join thought-provoking conversations, follow other Independent readers and see their replies