Labour leadership: Jeremy Corbyn set for landslide first-round victory with 53% according to YouGov poll
YouGov President Peter Kellner said he would be 'astonished' if Corbyn did not win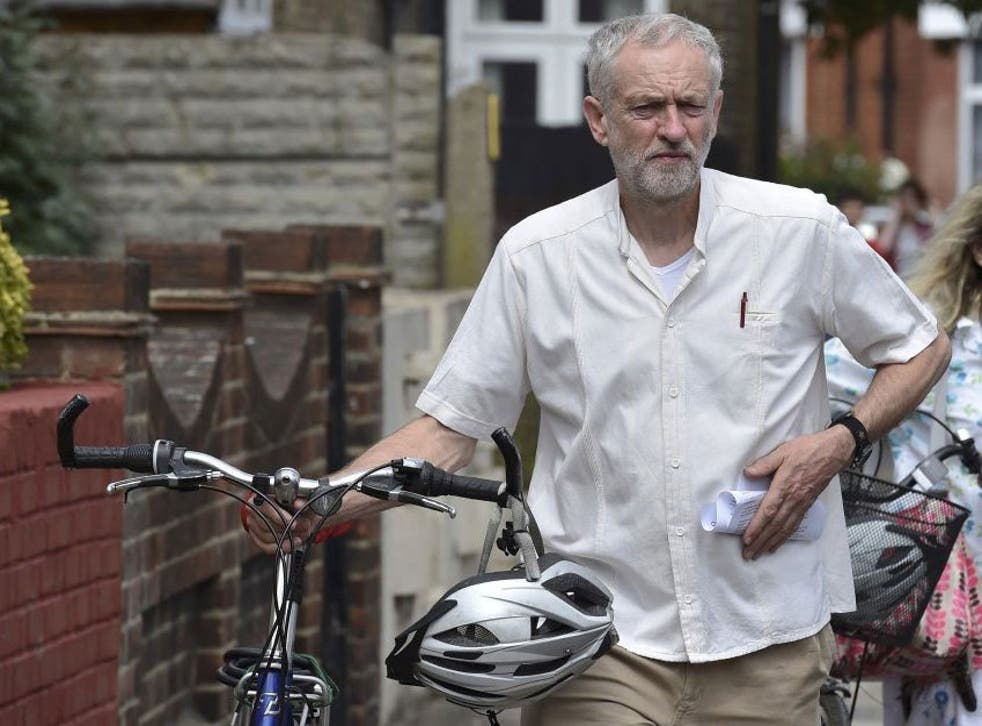 Jeremy Corbyn will win the Labour leadership contest in a first-round landslide victory with 53 per cent, according to a new poll from YouGov.
Corbyn has been polling way ahead of his competition for weeks, but this result gives him the largest lead so far, putting him 32 points ahead of Andy Burnham, who came in second place.
The poll revealed that Yvette Cooper would get 18 per cent of the vote, and Liz Kendall would trail with only eight per cent.
The polls may seem to good to be true, but as well as releasing such surprising figures, YouGov President Peter Kellner has said he would be "astonished" if Corbyn did not win the leadership race, in an article for The Times.
The Labour leadership election is run on the alternative vote system, meaning voters can list candidates in order of their preference. Votes are counted in rounds, with the least popular candidate being eliminated each time and the second, third and fourth preference votes being distributed until one candidate gets over 50 per cent and wins.
Labour leadership: The Contenders

Show all 4
However, Corbyn's figure of 53 per cent would put him in first place straight away, in a landslide victory.
Then again, given YouGov's (and most other polling companies') failure to correctly predict the result of the General Election, the results will be met with some small trepidation by Corbyn supporters.
Opinion polls in the weeks running up to the election put Labour and the Conservatives essentially neck and neck, although they occasionally appeared to overtake each other.
All polls pointed towards a hung parliament - and were quickly proved wrong, as the Conservatives won a majority.
Peter Kellner admitted that his polls got it wrong, saying: "What seems to have gone wrong is that people have said one thing and they did something else in the ballot box."
In his Times article, while putting his faith in his polling, Mr Kellner admitted that he has "seldom released a poll with as much trepidation as I have done this time."
Unlike the pre-election polls, Corbyn's lead seems only to have increased - on 28 July, private Labour polling gave him a 22-point lead over Yvette Cooper.
While Cooper and Burnham may have switched places since then, Corbyn's support seems to have grown.
12 August marks the last date that potential voters can join the Labour party and get a chance to vote in the leadership election.
Ballot papers will be sent out to these members, affiliated supporters and registered supporters, and they will have until 10 September to cast their vote.
The results of the election will be announced on 12 September, at a special party conference.
Join our new commenting forum
Join thought-provoking conversations, follow other Independent readers and see their replies