Labour MP Dan Jarvis hints at quitting Labour if it embraces an anti-Trident manifesto at the next election
The former frontbencher also said he regretted his decision not to put himself forward in Labour leadership contest
Ashley Cowburn
Saturday 09 January 2016 13:27 Comments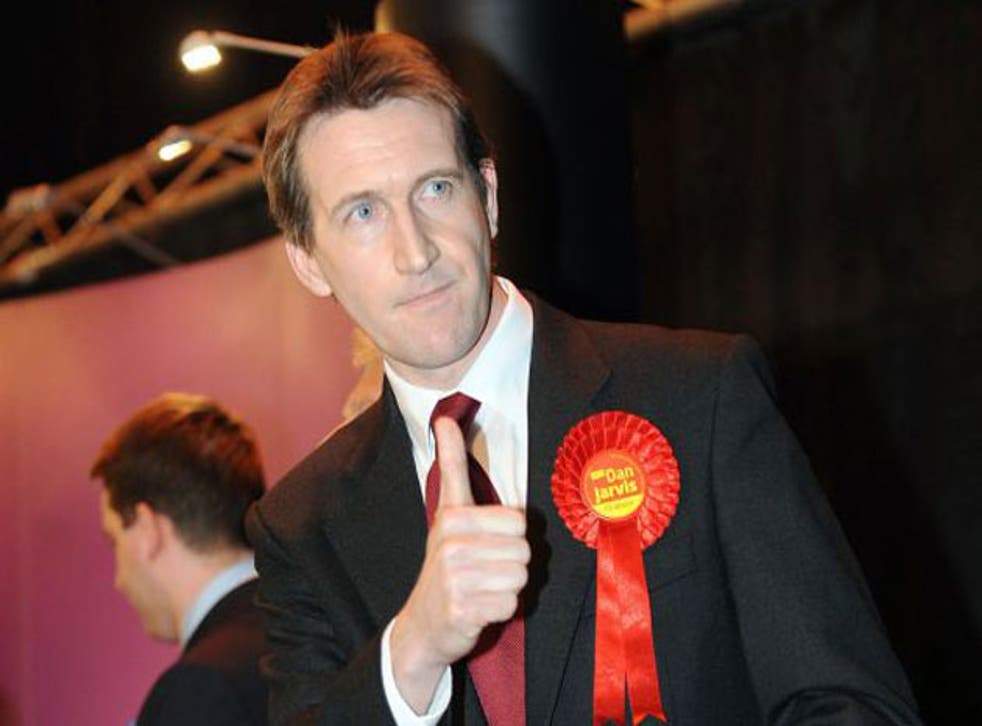 Former frontbencher Dan Jarvis has hinted he may not represent Labour at the 2020 election if the party abandons support for the renewal of the Trident nuclear deterrent system.
The former paratrooper who served two tours of Afghanistan before becoming an MP said in an interview with The Guardian that he would feel "deeply uncomfortable" standing on a manifesto committed to unilateral nuclear disarmament.
He added: "To my core I have always been Labour and always will be, but I would feel deeply uncomfortable fighting as a Labour candidate on a manifesto that committed us to getting rid of our nuclear deterrent, not least because we would lose the election.
"It's an issue of such strategic importance with the public that it would be catastrophic for us to go into an election with that as our policy."
Mr Jarvis, who is tipped by some as a future Labour leader, also suggested that his decision not to compete in the leadership contest last summer had been a mistake. "I'm not a great one for regretting anything," he said. "But what I do regret is that I didn't give it more thought beforehand."
In pictures: Jeremy Corbyn reshuffle

Show all 11
Speaking shortly after Labour's disastrous general election result in May 2015 he insisted that he wanted to put his children before his immediate political career. He added: "My eldest kids had a very tough time when they lost their mum and I don't want them to lose their dad. I need some space for them, my wife and our youngest child right now, and I wouldn't have it as leader."
His intervention comes after a tumultuous week for Labour in which Mr Corbyn replaced pro-Trident Maria Eagle from shadow defence secretary with Emily Thornberry, who supports his call for Britain to disarm unilaterally. The final decision on Labour's position on Trident is likely to be decided at the next party conference.
Register for free to continue reading
Registration is a free and easy way to support our truly independent journalism
By registering, you will also enjoy limited access to Premium articles, exclusive newsletters, commenting, and virtual events with our leading journalists
Already have an account? sign in
Join our new commenting forum
Join thought-provoking conversations, follow other Independent readers and see their replies