Labour Party conference: Ed Balls pledges 25 hours' free childcare for working parents
Shadow Chancellor said he would expand childcare by raising extra £800m from Government's levy on banks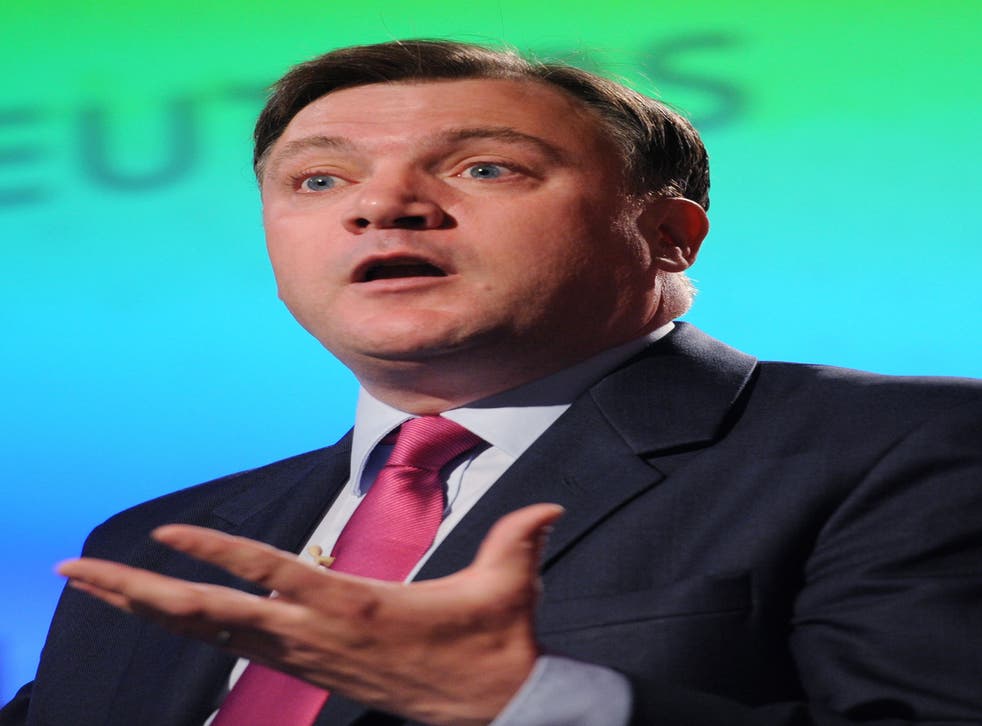 Labour made a pitch for the "strivers' vote" today by announcing that working parents with children aged three and four will receive 25 hours a week of free childcare if the party wins the 2015 general election.
Ed Balls, the shadow Chancellor, promised to raise the current 15 hours of free care for families in which both partners work, or when the parent in a single parent family works. Despite warning the Labour conference that the party would have to make spending cuts if it regained power, he said he would expand childcare by raising an extra £800m from the Government's levy on the banks.
All the parties are courting "hard-working families", believing they could decide the election. Last week, Nick Clegg announced that the Coalition would extend free school meals to all five-to-seven year olds in state schools in England.
Labour said 440,000 children would benefit from its childcare proposal, which would be worth about £1,500 per child and cost £674m.
Mr Balls told Labour delegates: "Childcare is a vital part of our economic infrastructure that, alongside family support and flexible working, should give parents the choice to stay at home with their children when they are very small and to balance work and family as they grow older. But for many families high child care costs mean that it doesn't even add up to go to work. So to make work pay for families, we must act."
The shadow Chancellor added: "It is right that the banks make a greater contribution. But in the last financial year, the banks paid a staggering £2.7bn less in overall tax than they did in 2010. Over the last two years the Government's bank levy has raised £1.6bn less than they said it would. At a time when resources are tight and families are under pressure that cannot be right."
At the weekend Labour promised to legislate for "wraparound" childcare for primary school children, meaning they could be left at school from 8am to 6pm. Officials said the scheme would be funded from existing schools budgets. In her speech to the conference on Wednesday, Harriet Harman, Labour's deputy leader, will say the party is considering "granny leave" under which parents could transfer part of their parental leave to a working grandparent who looked after their child.
Join our new commenting forum
Join thought-provoking conversations, follow other Independent readers and see their replies