Labour's general secretary releases list of reasons supporters have been suspended from the party
It comes after John McDonnell accused Labour's HQ of 'rigged purge' against party members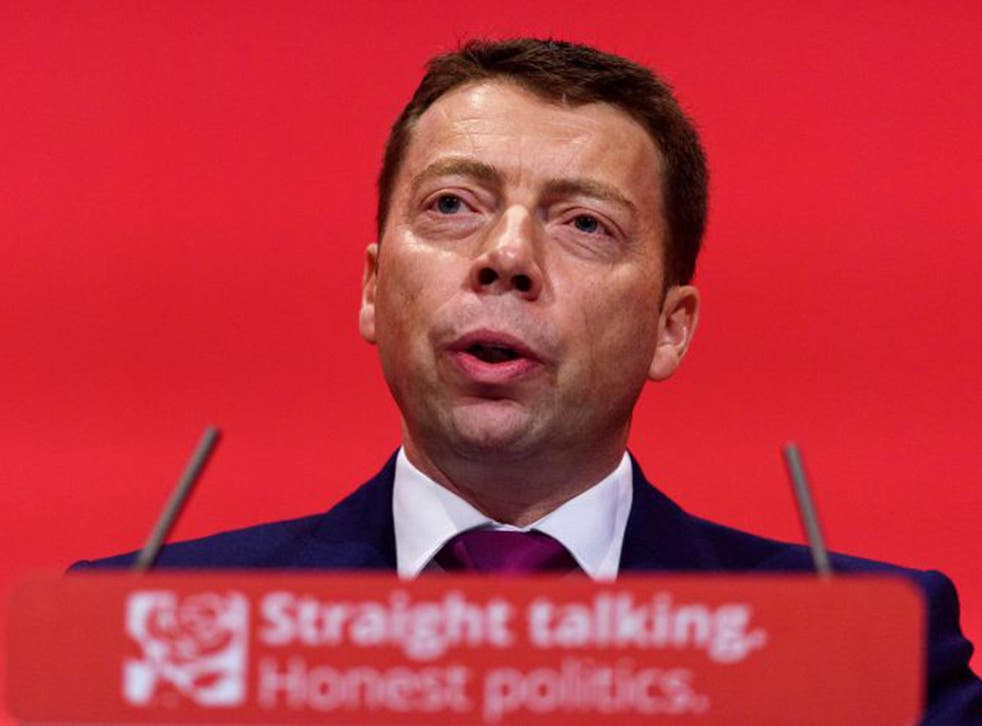 Labour's general secretary has released examples of sexist, anti-Semitic and racist social media posts from supporters of the party who have been suspended from voting in the leadership contest.
The extraordinary move from Iain McNicol comes after Labour HQ was accused of a "purge" of members by the shadow chancellor John McDonnell.
He had claimed that thousands of members and registered supporters had been denied a vote without a proper explanation – and warned they would not accept "what appears to be a rigged purge of Jeremy Corbyn supporters".
But in a letter to representatives of Labour's ruling body, the National Executive Committee (NEC), Mr McNicol has released dozens of social media posts from supporters of the Labour party who have been deemed ineligible to vote in the ongoing leadership contest between Jeremy Corbyn and Owen Smith.
Some of the posts include:
"If there were any justice this murderous lying b**tard would be hung... what a disgraceful excuse for a Labour MP - you're a sneering traitor"
"We voted Corbyn in for a reason, and that reason was to keep traitorous Blairite/Liberal scum like you out Benn...."
"I voted for Ukip for mayor and I'm a paid up card carrying Labour member"
"Momentum should be expelled" 
A Labour spokesperson, who confirmed the list, added: "The Labour Party has a robust validation process for all votes to ensure every vote cast is eligible in keeping with the Labour Party rules. Decisions about individual members are taken by the NEC.
"Members who have been contacted by the Labour Party to confirm they are not deemed eligible to vote can contact the Party to obtain the evidence considered by the NEC.
Labour leadership contest: Jeremy Corbyn vs Owen Smith

Show all 8
"The NEC has always been clear that the party should act against this sort of abuse and that it has no place in the Labour Party. It is right that members who engage in abuse, face being suspended. It is also vital to this process that those applying for a vote as a supporter, who have been abusive on social media, or there is evidence to suggest they do not share the Labour Party's aims and values, lose that vote.
"The Labour Party is and should always be a place of tolerance and open debate but it should never tolerate this type of abusive language and threatening behaviour."
In his letter, Mr McNicol added: "I thought it would be useful to circulate a background note which sets out the NEC procedures re verification and validation and some examples of comments that have caused individuals to be ruled ineligible to vote. I hope that this will be useful for your information and in responding to any queries or concerns you may receive".
Join our new commenting forum
Join thought-provoking conversations, follow other Independent readers and see their replies