Labour's Jon Cruddas steps down from shadow cabinet to lead a review into why Labour lost
The party's policy coordinator wants to find out why the party lost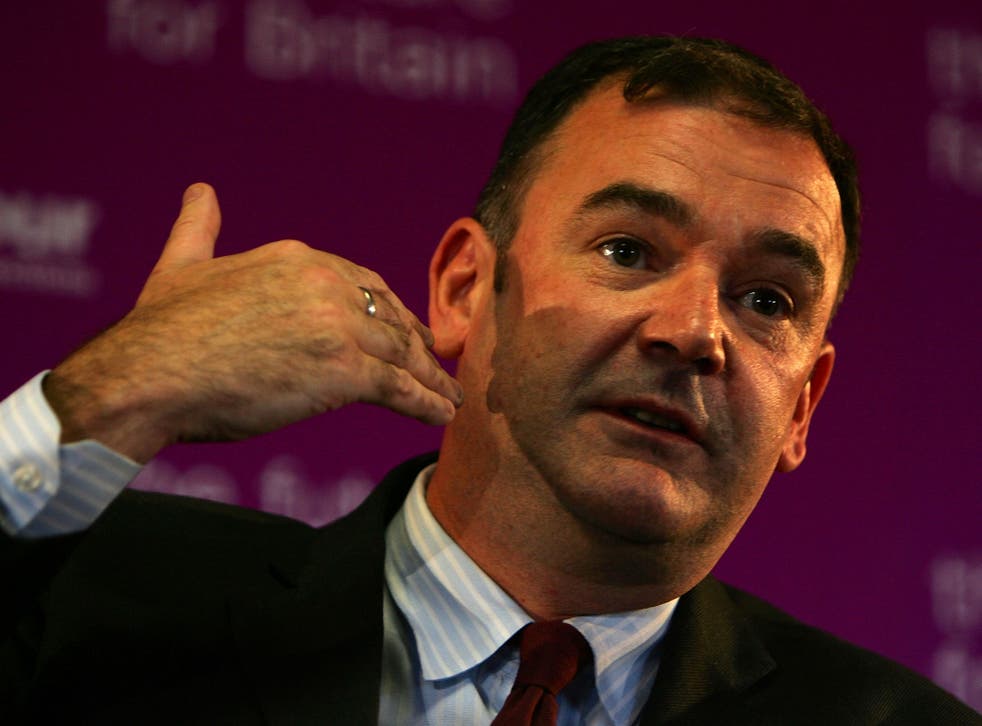 Labour's policy chief has quit the shadow cabinet so he can launch an independent review into why his party lost the election.
Jon Cruddas, the MP for Barking and Dagenham, will not be included in the interim shadow cabinet set to be announced by interim leader Harriet Harman, according to the LabourList blog.
Insiders say that the Labour group on the Local Government Association and centre-left think-tank Compass are among organisations that will be involved in the inquiry.
Mr Cruddas is a philosopher by profession and is associated with the party's communitarian left wing. He is usually regarded as a radical.
While Mr Cruddas coordinated Labour's policy review there were reports during his time that the full extent of his proposals were not always incorporated into the party's final manifesto.
Who will be the next Labour leader?

Show all 7
The MP is widely credited with reversing the advancing tide of the far right in his working class constituency, which was a hotbed of BNP activity.
Though invited to join the Cabinet under Gordon Brown Mr Cruddas turned down a position on the basis that he was not fully signed up to the Government's programme.
Join our new commenting forum
Join thought-provoking conversations, follow other Independent readers and see their replies