Labour candidate for Stoke by-election brands Brexit 's***' and Jeremy Corbyn an 'IRA supporting friend of Hamas'
Gareth Snell later said he wouldn't 'frustrate' the triggering of Article 50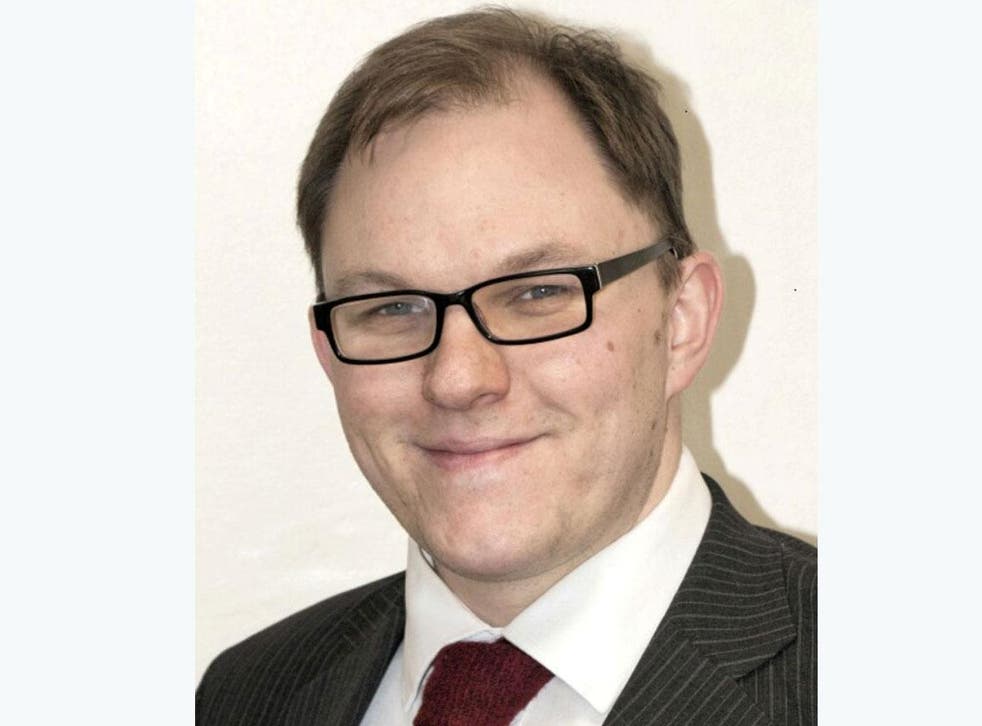 Labour's candidate for the Stoke Central by-election has previously claimed that Brexit is a "massive pile of s***" and called Labour leader Jeremy Corbyn an "IRA supporting friend of Hamas".
Gareth Snell, who will contest the traditional Labour seat with Ukip leader Paul Nuttall, made both comments on Twitter last year.
Currently a councillor in nearby Newcastle Under Lyme, in September, Mr Snell wrote: "Soft Brexit, Hard Brexit, massive pile of s***. Sloppy Brexit, messy Brexit, quit, quit, quit."
More recently he took to the social media platform again, to state that he "won't frustrate the triggering" of Article 50 if elected.
Stoke was dubbed the "capital of Brexit" after the EU referendum. With 70 per cent of people voting to leave, it was the constituency with the highest proportion of people wanting to exit the bloc of 28 nations.
Pro-Brexit media were quick to share screengrabs of the tweet, claiming it made Councillor Snell an unsuitable candidate.
Ukip leader Paul Nuttall is challenging him for the seat in the 23 February by-election.
The contest is likely to be seen as a challenge for Labour leader Jeremy Corbyn. The party's majority at the 2015 general election was reduced to just over 5,000 and Ukip is likely to throw everything at the campaign.
Mr Nuttall has already accused Labour of "neglecting" the Potteries city.
Brexit Concerns

Show all 26
The emergence of Mr Snell's comments about the party leader are unlikely to have gone down well at Millbank, the party's London headquarters.
In a series of tweets on 19 July, during the Labour leadership contest, Mr Snell said: "We doing hyberbole? If so, it's a choice between IRA supporting friend of Hamas career politician Corbyn vs Smith."
He added: "Smith learnt politics in the heat of the fight in South Wales. Corbyn sipped tea in trendy north London with career politician and Viscount."
Later, Mr Snell he said: "For clarity, my previous comments were to demonstrate the absurdity of the hyperbole I've read in the last two hours."
Jeremy Corbyn's spokesperson refused to comment on the remarks.
Register for free to continue reading
Registration is a free and easy way to support our truly independent journalism
By registering, you will also enjoy limited access to Premium articles, exclusive newsletters, commenting, and virtual events with our leading journalists
Already have an account? sign in
Register for free to continue reading
Registration is a free and easy way to support our truly independent journalism
By registering, you will also enjoy limited access to Premium articles, exclusive newsletters, commenting, and virtual events with our leading journalists
Already have an account? sign in
Join our new commenting forum
Join thought-provoking conversations, follow other Independent readers and see their replies