Labour to appeal High Court ruling that new members should have right to vote in leadership election
'Due this decision, we are now in the absurd position that Labour HQ is wasting members' money to prevent members having a democratic vote on the leader of their choice, which has already been firmly upheld by a High Court judgement'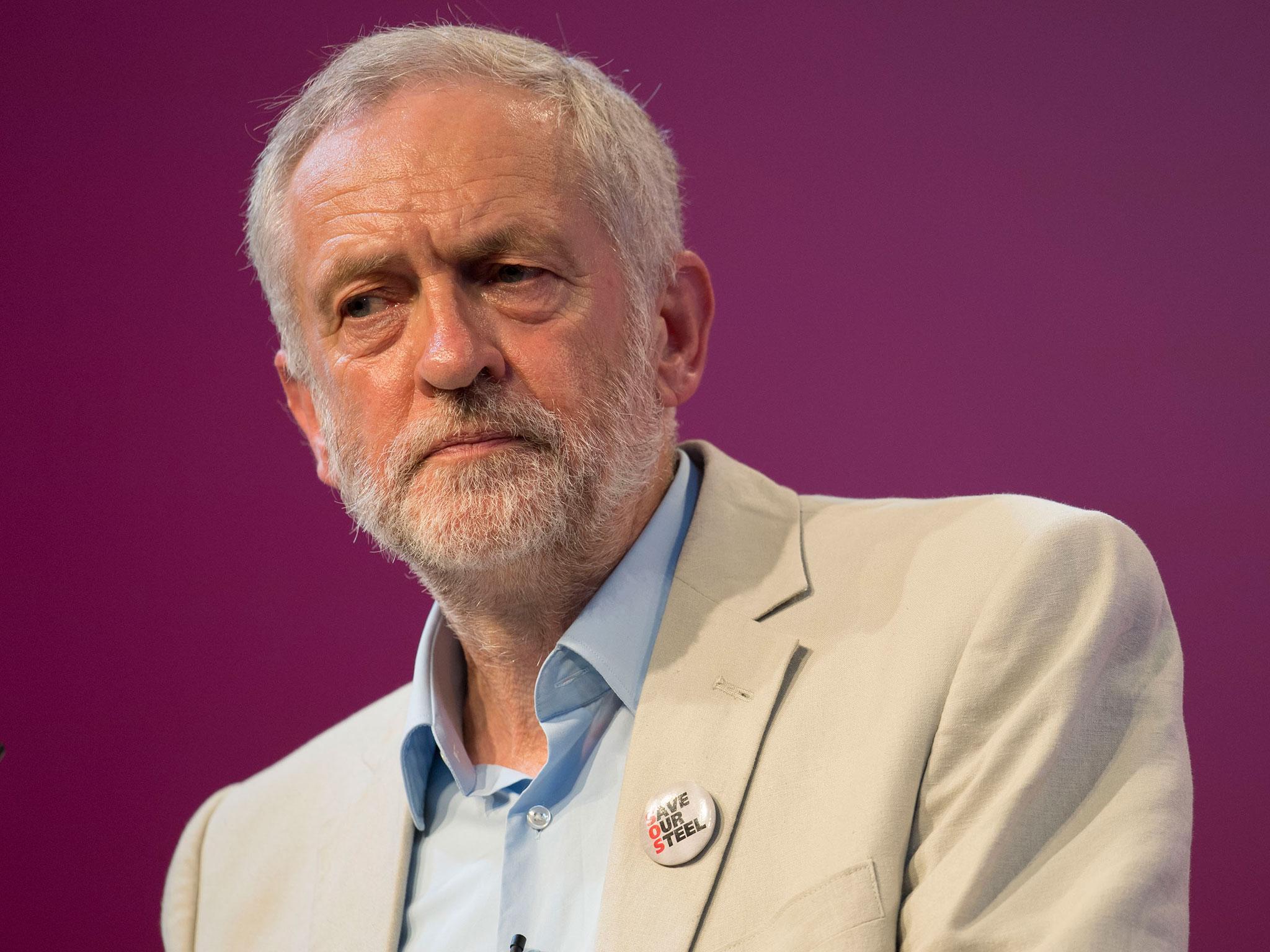 Labour has decided to appeal a High Court ruling, passed down on Monday which suggested the party's governing body had illegally barred 130,000 people from voting in the leadership election.
Judges had ruled in favour of five supporters who accused the party's governing body – the National Executive Committee (NEC) – of unlawfully "freezing" them out, even though they had "paid their dues", when it decided that full members would not be able to vote unless they had six months' continuous membership up to July 12.
A spokesperson for the party said: "The Procedures Committee of the NEC has decided that the Labour Party will appeal this ruling in order to defend the NEC's right, as Labour's governing body, to uphold the rule book, including the use of freeze dates."
Labour and its general secretary, Iain McNicol, argued the rules permit the July 12 freeze date and there has been no contractual breach or misrepresentation. Peter Oldham QC, representing the party, argued that the NEC had "specific power" to impose a freeze as party of its role in issuing an election timetable.
John McDonnell, the shadow Chancellor and chair of Mr Corbyn's campaign to remain Labour leader, had earlier urged the "Labour party bureaucracy" to "act sensibly" and allow the new members a vote in the contest.
Shortly after it was annouced Labour would be appealing the judgement, he added: "This is a deeply disappointing decision by a small clique of people behind closed doors, many of whom have openly expressed their opposition to Jeremy Corbyn's leadership, who are now trying to use Labour members' money to fund what they think is a further attack on Jeremy. However, this is just an attack on the basic democratic rights of members in our party.
Jeremy Corbyn and Owen Smith clash at Labour's leadership hustings
"We are a democratic socialist party, you cannot have one without the other. I hope that Labour HQ rethinks this decision as it could leave a legal bill in the hundreds of thousands of pounds that we could be spending instead on campaigning to hold this Tory government to account, instead of subverting our own democratic processes. Due this decision, we are now in the absurd position that Labour HQ is wasting members' money to prevent members having a democratic vote on the leader of their choice, which has already been firmly upheld by a High Court judgement."
Conservative Party chairman Sir Patrick McLoughlin said: "This summer, the Labour Party have held more High Court battles than leadership hustings. At a time when the people of Britain look to a party who will fight for them and their family, Labour are spending their summer fighting amongst themselves."
It comes as Owen Smith, Mr Corbyn's challenger in the leadership contest, appealed to his rival's camp to extend the contest. In a statement, he said: "Now many more members will have the chance to vote in the leadership election, I am today calling for an extension of the timetable so that all members have the opportunity to engage with Jeremy and me before making their choice."
It is thought that Mr Smith's camp want the leadership race to continue for an extra month, meaning there will be no leadership annoucement at the party's autumn conference on 24 September.
Join our commenting forum
Join thought-provoking conversations, follow other Independent readers and see their replies