Labour tries to bounce back with attack on 'bread and butter' issue of living standards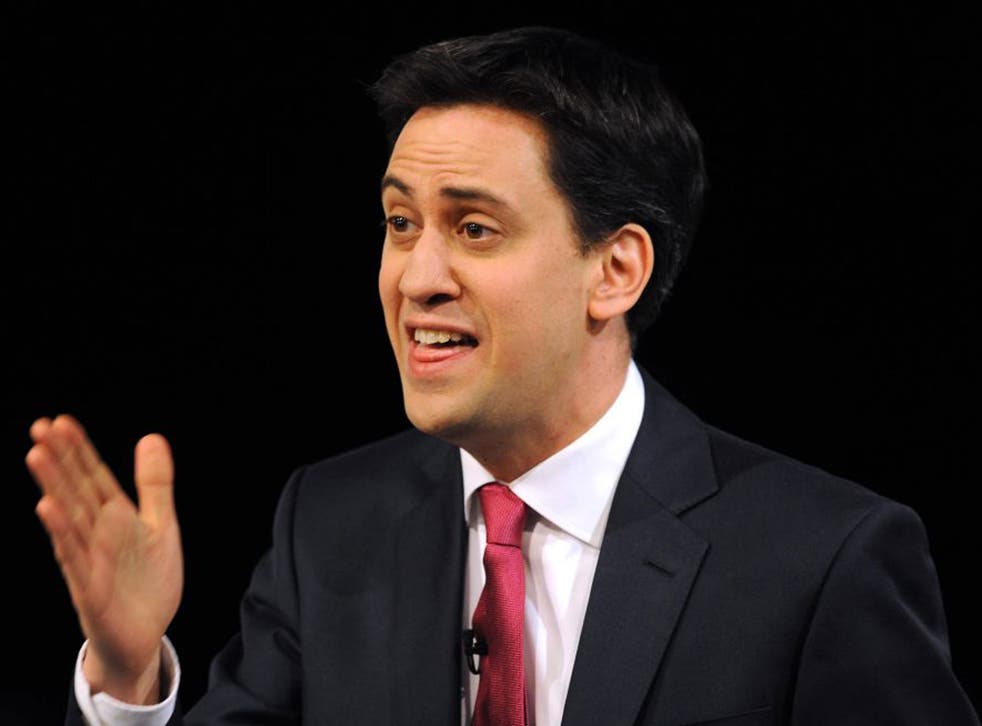 After a turbulent few weeks Labour will today attempt to get back on the front foot by launching an attack on falling living standards under the Coalition Government.
The move comes as the Opposition seeks to regain the political initiative from an increasingly upbeat Conservative Party.
Ed Miliband, the Labour leader, has been diverted into reviewing his party's links with the trade unions and has faced criticism over his performance from backbenchers.
Labour will try to shift the focus on to "bread and butter" issues by claiming that working people are earning £1,350 a year less in real terms than three years ago as prices race ahead of pay.
It will also release research that found 70 per cent of people believe the recent economic improvements have not benefited middle and lower income families.
Graham Stringer, the MP for Blackley and Broughton, yesterday hit out at the Labour leadership's lack of activity during the parliamentary summer recess.
He said: "Labour's shadow Cabinet is almost invisible in repose when it's an ideal time to attack ministers who are on the beach. It's a huge mistake and it's not good enough. We need to be energetic, not slumbering."
His comments came days after the former minister, George Mudie, complained Mr Miliband was "hesitant, confused and still trying to find himself".
Meanwhile, a left-wing Labour MP, Ian Lavery, warned that moves to overhaul the party's links with the unions amounted to the "biggest political gamble" in its history.
Mr Miliband has set out proposals to require union members to "opt in" to Labour membership – a move he says will strengthen their involvement in the party.
But Mr Lavery, who chairs the trade union group of MPs, predicted fewer than 15 per cent of union members would join, costing the party at least £9m in affiliation fees.
Join our new commenting forum
Join thought-provoking conversations, follow other Independent readers and see their replies